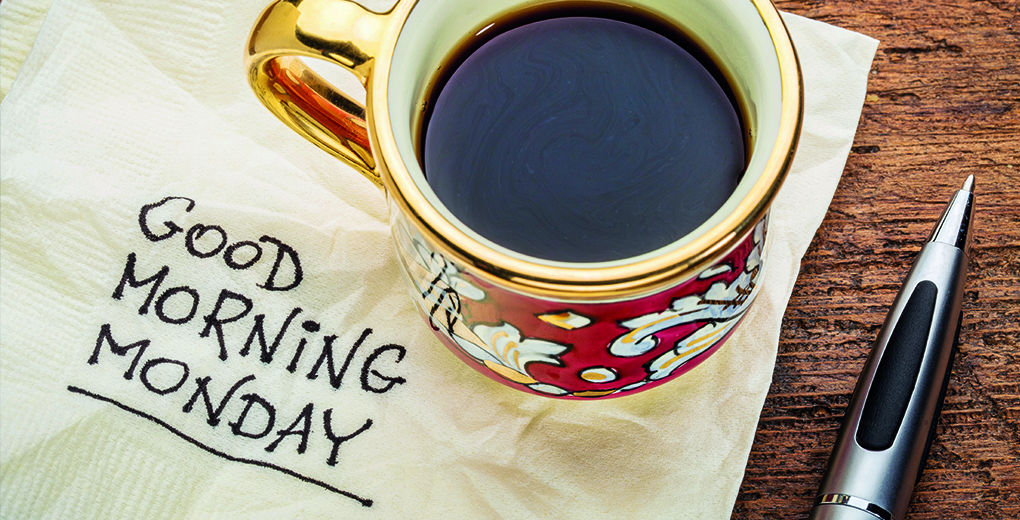 Virgin Holidays pitches new campaign against "Blue Monday"
13 years ago, Dr Cliff Arnall earmarked the third Monday of January as the most depressing day of the year. He based his theory on a combination of factors that, when combined together, had the power to make us utterly miserable.
What was intended to be a "light-hearted", formulaic approach to deciphering which day sat at the bottom of the pile has since taken a life of its own. So much so, that "Blue Monday" has now come to epitomise all that is wrong with January, much to the psychologist and Happiness Consultant's regret.
"Whether embarking on a new career, meeting new friends, taking up a new hobby or booking a new adventure, January is actually a great time to make those big decisions for the year ahead," Dr Arnall said.
In fact, he feels so strongly about it, that he declares himself a "#StopBlueMonday" activist on Twitter, and has partnered with Virgin Atlantic and Virgin Holidays in a campaign to put the term to bed.
"Screw It, Let's Do It" is aimed at encouraging people to look at January as the perfect month for grabbing opportunity and adventure, as Managing Director of Virgin Holidays, Joe Thompson explains.
"Whether touring Area 51 in Las Vegas, rock climbing in Joshua Tree National Park or Paddleboarding on Lake Mead, January is the perfect time to book that trip of a lifetime".
Feeling inspired? Don't forget to look into your travel insurance, especially if you're looking into a big adventure. The earlier you get cover, the more chance you have of a successful claim if something goes wrong in between planning stage and jetting off.
Get in touch with our team at MCM Insurance to find out more about how to get your 2018 trip covered.