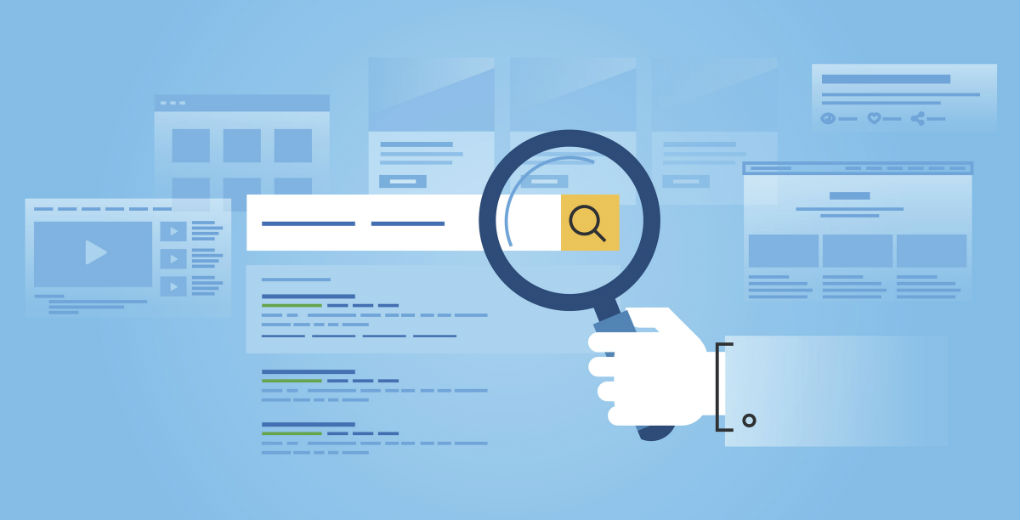 60% customers put off by poor online experiences
It's no secret that in the age of online shopping a negative experience online can cost a company not only reputation but thousands in revenue. According to a new report by Apica six in ten customers say they would show less loyalty to a brand, even one they have used previously based on a poor online experience.
60% of customers admit they would turn to a competitor if they had a bad experience with a business's website or mobile app.
"These results demonstrate that digital consumers have limited patience for slow performance or delays," said Carmen Carey, Apica's CEO.
"There is clearly a general expectation that sites and apps will perform faster and better, particularly with the advent of born-digital organisations."
So whether you sell goods or services online, or simply use a website to promote your business, here are a few things to bear in mind when improving your web service.
Make your site easy to navigate
Web design is a wonderful thing, from the most basic site setups to beautiful pages which are more art than commerce. But can your customer find what they are looking for? User Experience, or UX, is the technical term for something fairly simple – making sure the average user can navigate to the info they need as simply, quickly and easily as possible.
Ensure peak technical performance
As important as a good site design is ensuring it works at the back end. 40% of Apica's respondents said they would not wait more than ten seconds for a website to load, with 11% defecting after an even more fickle five seconds. Load time is affected by several factors – it can be increased by optimising code and images, choosing a different server software or hosting solution, and reducing redirects, to name a few.
Be available on the phone
Customer service is still about people, so featuring a prominent phone number – and ensuring somebody is available to answer it – can still win you major brownie points. Younger customers, as well as those not quite ready to purchase your goods or services, may be easier to grab with an online chat functionality, if your site can support it. This is no more work than waiting to answer a phone, and can offer an instant response to customers in confusion.
Website downtime can lead to lost business. However you use your website, make sure your SME insurance package includes business interruption, cyber liability and other online insurances. To make sure your policy is all singing,all dancing contact us on 0161 786 3150.