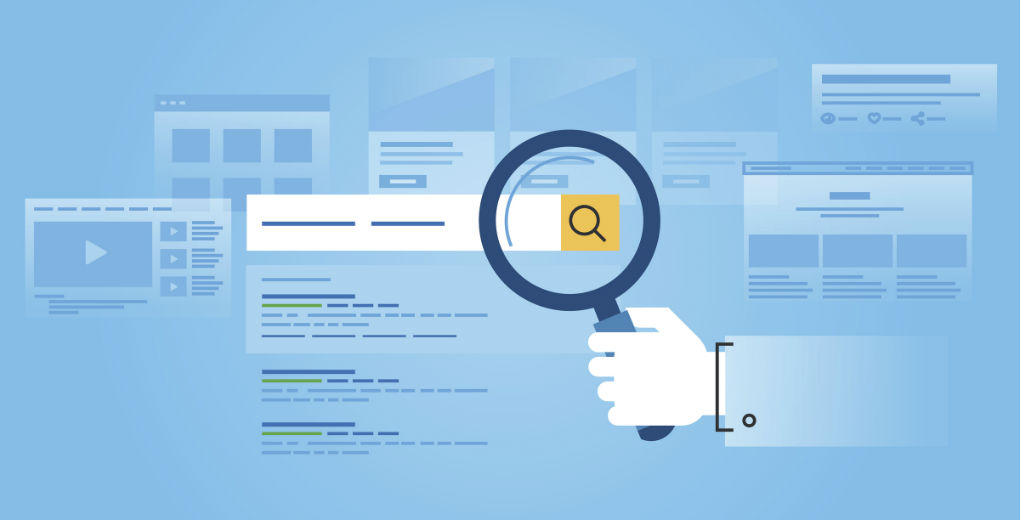 Would you buy insurance from Amazon?
After posting a job advert for insurance professionals in London, rumours are flying that online retail giant Amazon is opening a European insurance division.
But what will it look like? Will they set up an MGA to provide their own underwriting services, or sell other insurers' products in an online marketplace?
Data and analytics company GlobalData suggests that the eCommerce giant wants to capitalise on its reputation for good customer service – an often-lamented area of the insurance industry.
Details are yet to surface about the delivery service provider's plans, but experts have suggested two possible structures to Amazon's potential foray into financial services.
Insurance tied into product offering

Already on offer is Amazon Protect, which allows customers to cover purchases against accidental damage, breakdown and theft. Could they be planning to take this concept one step further? Seth Rachlin, EVP and insurance lead at Capgemini, suggests to Insurance Business that Amazon may offer insurance as an add-on to another product or service, rather than make it a standalone sale."There's no digital property that is more pervasive from a retail perspective than Amazon," he says. "If they do something beyond the warranty business, then it's likely to be disruptive because people will notice and pay attention."
Technology-led insurance

An empire rooted in internet technology, Amazon has already staked claims in emerging technology markets, with its Echo, Dot and Alexa products dominating smart home technology. This digital prowess could suggest a foray into insurance will be tech-based too. " The digitisation of the insurance industry helps it play into some of Amazon's core strengths, and therefore creates the capability where they could – either on their own or working with partners, because they are very good at that – enter the space with force, so to speak," Rachlin said. Perhaps their insurance offering will tie in to household technology, which is likely to become a key consideration for the home insurance of the future.
What will it mean for customers?
If Amazon chooses to release an insurance comparison service, or sell its own insurance products online, independent insurance brokers are concerned that consumers could fall into the same traps as those presented by the current crop of insurance comparison websites.
Policies are often presented online with low prices as the main selling point, but can be light on the details of exactly what is covered and omitted, often leaving customers buying the wrong cover which leaves them exposed, or purchasing extra products they don't need.
Clients with complicated or unusual requirements can lose out with these 'off the peg' policies. At MCM Insurance we always recommend avoiding unwelcome surprises by consulting an insurance professional, who will ensure the cover you choose is fit for purpose.
With no obligation to buy, our friendly advisers are always at the end of the phone. Get in touch on 0161 786 3150 to find out how we can help.