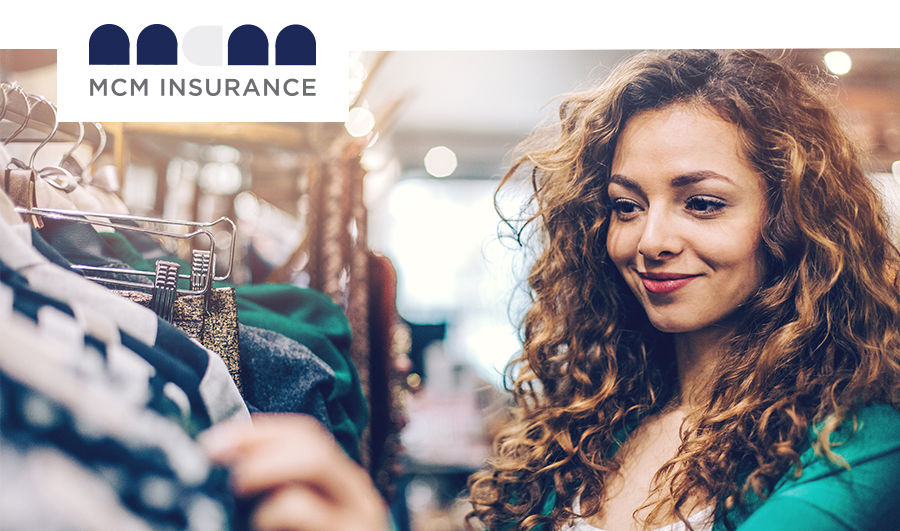 What Millennials want: how does the new generation shop?
Millennials, Generation Y… whichever term you prefer, those born in the '80s and '90s will make up the majority of the workforce by 2020. With all that potential spending power, it is important to attract this demographic into your shop – but what exactly do they expect from retailers?
We take a look at their shopping habits to find out what Millennials want…
– They've gone cashless
We're quickly becoming a cashless society, and youngsters are leading the way. The amount Brits spent using contactless transactions increased by over 164% in 2016. In a survey of UK Millennials, 18% said they no longer use cash at all. Enabling your business to take contactless payments from cards, ApplePay and AndroidPay could well clinch a sale.
– They appreciate good UX
UX, or user experience, is a term coined by e-commerce to mean thinking about making the shopping process enjoyable. But even in the real world, designing your business to appeal to a generation who thinks differently to their baby boomer parents can pay off. Consider the iconic Apple stores, combining retail with service and advice, doing away with counters in place of floorwalking employees. What could you do to make your shop more customer-friendly?
– The online generation still like shopping in-store
Whilst a whopping 84% of Millennials shop using their computers, they do still visit physical stores – and 67% cite 'wanting products immediately' as their main reason to do so. This means it's all about service for time-strapped young professionals. 2016's Connected Shopper Report also indicated that Millennial shoppers are looking for a VIP experience or 'celebrity treatment' on the high street, with 57% saying they would share personal information with a retailer if it meant better service.
– They reign on social media
This generation of digital natives grew into adults during the internet boom, and are totally invested in social media. It's their primary source of information about new products and stores, how they find deals and read shopping news. So what are you waiting for? If you don't already have a social media presence, start building a local and national following on Facebook and Twitter, and curate your business with a visual page on Instagram.
– They care about price
According to a 2015 study by Blackhawk Engagement Solutions, price has the greatest influence on Millennials' purchase decisions above all other factors, including quality, brand and store. Engaged Millennials do their research online before entering a shop, and have the ability to instantly price compare across the web. They also experience economic factors such as relatively low salaries and high rent. Whilst this means Millennials are likely to be open to trying new brands and stores, it does mean offering deals or discounts may be the best way to attract their attention.
– Their loyalty can be won
The same study found 69% of Millennials belong to at least one retail loyalty program, pushing retailers to look at brand loyalty in an entirely new way. Adding value with a returning customer scheme, from collecting points with purchases to stamps on a rewards card, may well entice repeat business from this fickle generation.