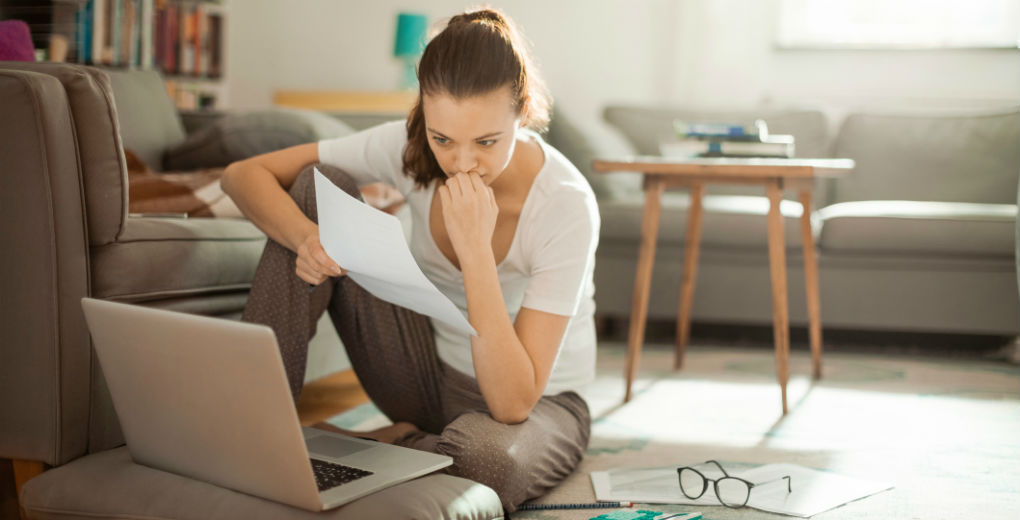 Want to get more work done? Stay at home…
So is it a regular occurrence that your employees come to work already out for the count from their morning commute, or with a cold that is almost guaranteed to do the rounds of the office before clearing up?
Well without sounding patronising there is a simple way to avoid both, and it's a solution which has a whole host of for your business and your employees, and that is homeworking.
With Skype, smart management software, and the guarantee that at some point in the year – if not in the month or even week if you live in the Southern regions of the UK – your train will be cancelled, working from home is beginning to make a lot more sense for businesses. Here are just some of the reasons why:
Costs – All those who are serious about letting their employees work remotely it eliminates the need for an office big enough to home your whole workforce. It would also mean that travel costs which would usually be consolidated with a higher salary.
Talent acquisition and retention – Talent retention because a big issue as large numbers of staff each year leave a job due to their daily commute becoming too much for them to handle. The other positive would be when looking for someone who would best suit your business you are not narrowed to your region.
Productivity – If you're increasingly finding staff requesting to work from home "to get things done" maybe it's time to look at making this a more permanent arrangement. Being able to talk to a colleague face to face is essential for some people, while others struggle to work in a busy office environment.
Reduced absence – Research from Canada Life showed that those who worked in an office took 3.1 sick days a year on average, compared with 1.8 homeworkers. This discrepancy could be explained by the fact that office workers would be more inclined to take the whole day off just to avoid going into work when unwell. Allowing them to work from home instead, if they feel up to it,  means they can still get some work done without putting them under pressure to be "present" both physically and in spirit at the office.
However if you are already one of the increasing number of employers who are already sold on homeworking, there are a few things you should consider.
Flexibility – Homeworking isn't for everyone. Some will thrive and some will sink from a permanent set up, flexibility is key for example if there are distractions at home give your employee the option to be in the office.
Data – Data breaches are very much the "paper talk" subject at the moment. Anyone who processes or controls data will need to take measures to ensure that this data is safe and secure when outside the office. Therefore you need to have a policy in place that protects yourself if your employee intends to work elsewhere, on the train or in the local coffee shop.
Insurance – Talk to your insurance broker to check whether your business insurance, specifically employers' liability, public liability and business equipment, can be extended to encompass those working from home.
Thinking of going down the remote-working route for your business?
Give us a call today on 0161 786 3150 and we will talk you through all your insurance needs.