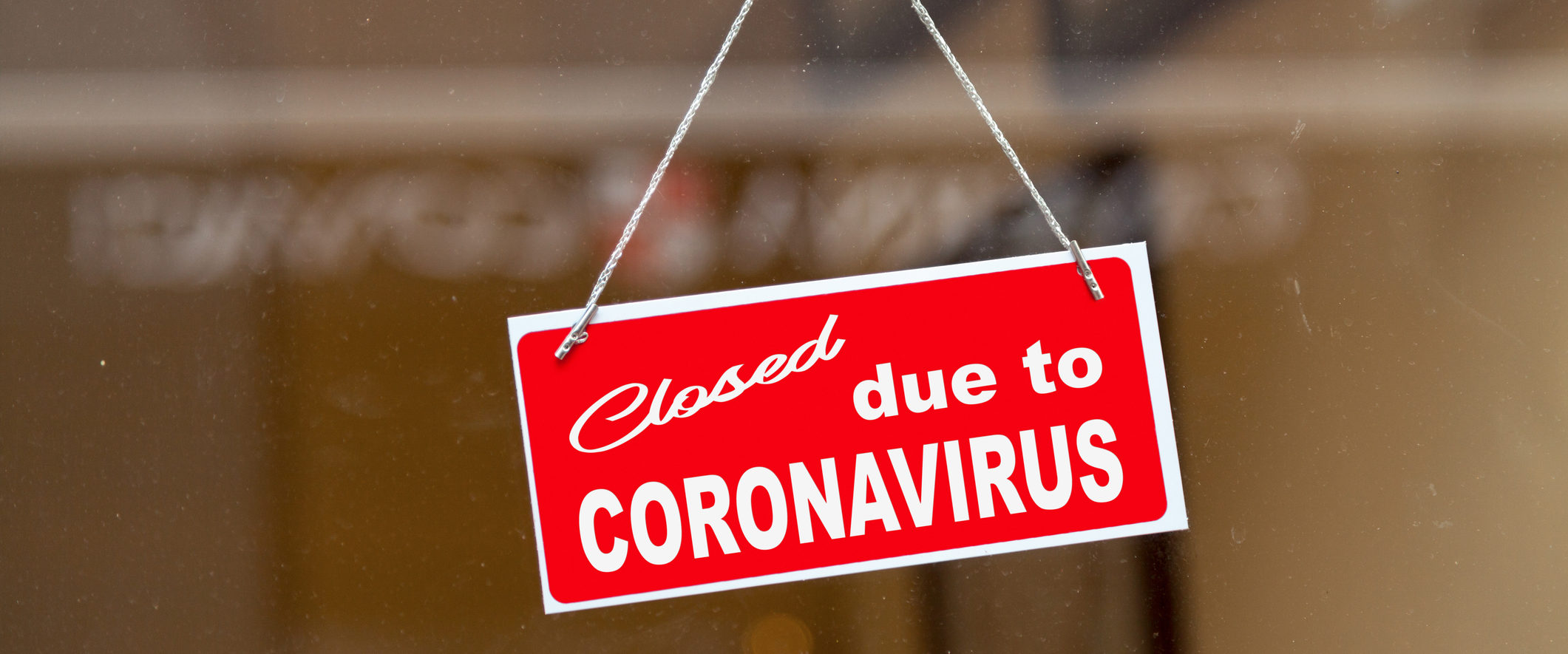 Unoccupied property during COVID-19
For a high number of businesses following the Government advice on COVID-19 they have temporarily closed their doors leaving the premises unoccupied.
At MCM Insurance we want to make you aware of unoccupancy clauses on policies both for properties and contract sites, as well as provide you with advice on how to manage your unoccupied property.
We have collated guidance from a range of insurers and trusted sources that we hope will help to make a positive difference to your business during this difficult time.
You can read the full guidance on unoccupied property during COVID-19 here which includes:
points to consider whilst your premises are unoccupied
business resilience
abi guidance
unoccupied property q&a
If you need more assistance or advice do not hesitate to call us. We are waiting for your call.