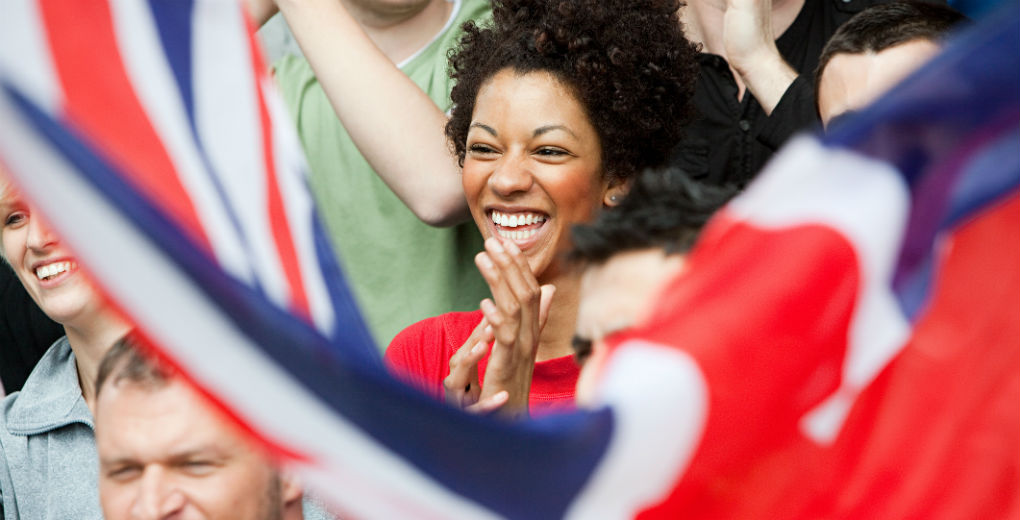 Travelling to a major sporting event? Here are 3 things to consider…
What with flights, tickets, and the possibility of extending a trip, a holiday assembled around a major sporting event like the Winter Olympics is already shaping up to be an expensive one.
An added expense travel insurance may be, but it can hardly be interpreted as unnecessary. Here are three ways in which it can make an essential contribution to your travels if things go south:
Health – You might not be risking injury yourself as a spectator, but with visitors descending on one city from all over the globe, there is ample opportunity to become unwell. In fact, just days before the games were due to start in the South Korea capital of Pyeongcheng, 1,200 security staff had to be quarantined while they were tested for norovirus.
The Korea Center for Disease Control (KCDC) believes the source of the outbreak could be traced back to food and water.
Medical expenses on travel insurance can be easily arranged depending on your overall health and age, and given the costs of treatment abroad shouldn't be neglected. Even if you have found it difficult to secure this insurance in the past, speak to a broker or specialist provider about protection to suit your circumstances.
Tickets – Some insurance policies will cover the cost of tickets to events if you have to cancel your holiday or are unable to make the trip in certain circumstances, but only if the tickets are legitimate. Don't run the risk of being turned away from an event by making sure your tickets are purchased from an authorised website and keep receipts and records of your payments in case you do need to make a claim.
Gadgets – If you're hopeful of capturing incredible shots with an expensive camera or have brought along a tablet to view maps or translate menus, you need to make sure they're included on your policy. Gadget cover isn't standard, but for an additional cost can be added. Prices vary but could be well worth it if your equipment is worth a lot of money; check the "single item limit" on the added features to make sure it's enough.
For all your insurance needs contact us on 0161 786 3160 or email us at dale.edwards@mcmgroup.co.uk