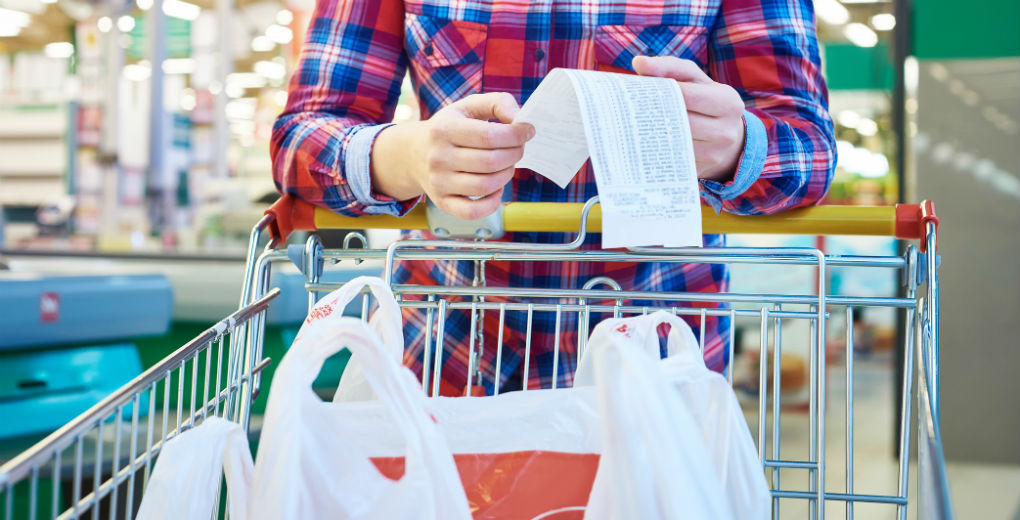 The power of a name: how retailers cottoned on to letting the public decide
So do you buy your products because of their names? Well according to product sales the name is actually pivotal.
With markets now heavily saturated product sales have become highly influenced by social media campaigns. A number of newly released food and drink products have jumped on this and implemented an incredibly tongue in cheek approach to naming in order to grab attention in their market.
At the centre of it all? Interaction with customers. Some retail businesses may regard taking a risk with product launches to be a precarious strategy, but when executed well it can certainly pay off.
Here are some of our favourite examples of retail businesses taking the plunge and consulting with customers to name their wares:
1. Sainsbury's vegan cheese

After an angry cheese enthusiast complained on Twitter that as Sainsbury's vegan cheese is not dairy-based it should be called something different, like Gary, the supermarket chain obliged. Sales of the renamed "Gary" range have jumped by 19% and exceeded expectations by 300%, and will now be expanded to include new products such as a vegan blue cheese, cheddar slices and Mediterranean style.
Alexa Masterson, product developer for FreeFrom, said: "When 'Gary' went viral last year, the positive response from customers was fantastic. It became very clear that the Deliciously FreeFrom range, as well as being a great option for customers with allergies or intolerances, is also increasingly popular with those who choose to avoid certain foods – vegans were among the earliest adopters of our coconut-based alternatives to cheese."
2. English bubbly
Alcohol retailer Naked Wines recently launched a crowd-funding campaign to help fund the launch of Charles and Ruth Simpson's new English sparkling wine – and as part of the project, investors were given the chance to name the new bubbly.
Though the retailer predicted public appetite and vetoed "Winey McWineface" before the contest, the drink's moniker was chosen from the public shortlist and named Beora after the Saxon chief for whom the village Barham, where the Simpson estate is based, is named.
3. "Choose or lose!"

Taking the concept one step further, Walkers' "Choose or lose!" advertising campaign asks whether customers would choose to ditch classic flavours in favour of newcomer varieties from around the world. Pitting Salt & Vinegar against Australia's Lime & Black Pepper, and posing Prawn Cocktail against Spain's Smokey Bacon, customers can vote online to save their favourite.

The crisp manufacturer has form for putting customers at the centre of its brand campaigns, with the 2008 "Do us a flavour" campaign letting customers submit new flavours and choose from six winners, which included Beans on Toast and Pulled Pork.
In retail taking a risk can pay off, but your insurance is one area that needs to be reliable. Whether you manufacture food products or run a development business, we can advise on the best cover for your circumstances. Call us today on 0161 786 3150.