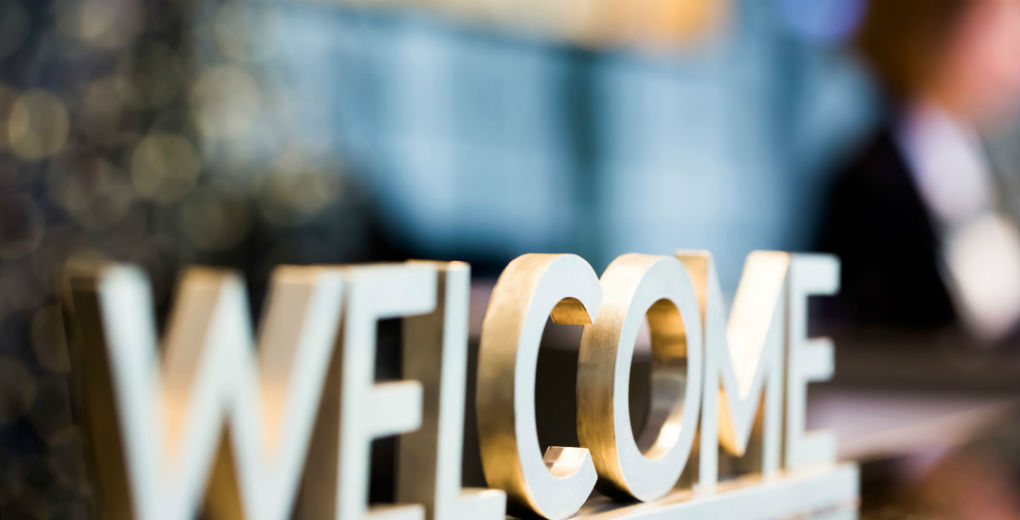 Sunday Times 2017 rich list showcases the Hospitality Sector front and centre
2017 appears to be the year of the hospitality industry with food manufacturers and the wealth of investors skyrocketing.
Brothers David and Simon Reuben are hospitality entrepreneurs and philanthropists, whose investment in larger hotels both in the UK and abroad as well as their fully-owned boutique establishments, has totalled their fortune at £14bn after bringing in £900m last year alone. Putting them at number 3 in the rich list.
Keeping it strictly in the family seemed to be a continued theme as Galen Weston and his nephew George also ranked highly. Between them, the food and drink moguls have their eggs in the basket of companies such as Twinings and Silver Spoon. With George keeping himself busy with the running of Associated British Foods, as well as supermarkets throughout Canada.
The Duke of Westminster at only 26 years old became one of the youngest entries all round. Hugh Grosvenor took the helm of the Grosvenor estate last year after his father Gerald passed away. The Chester Grosvenor hotel and the Beaumont hotel in London are just two of the young man's priority properties.
Further down the list were notable entries such as Britannia Hotels founder Alex Langsam aka "The Asylum King". Who has been housing refugees from Eritrea, Somalia, Sudan, Syria and Afghanistan in his budget hotels, facilitated by a lucrative Home Office contract.
A newcomer to the list was Alfie Best who made his £160 million fortune through caravan parks. He notoriously left school at 12 and started his first business at 16, and has now made it to the heights of 640 on the list.
The variety of entries under the hospitality sector shows the vast range of opportunity, and risk. Insurance within the sector is just one of our specialties, to make sure you are correctly insured, or if you are looking for a more affordable policy be sure to contact us today on 0161 786 3160.