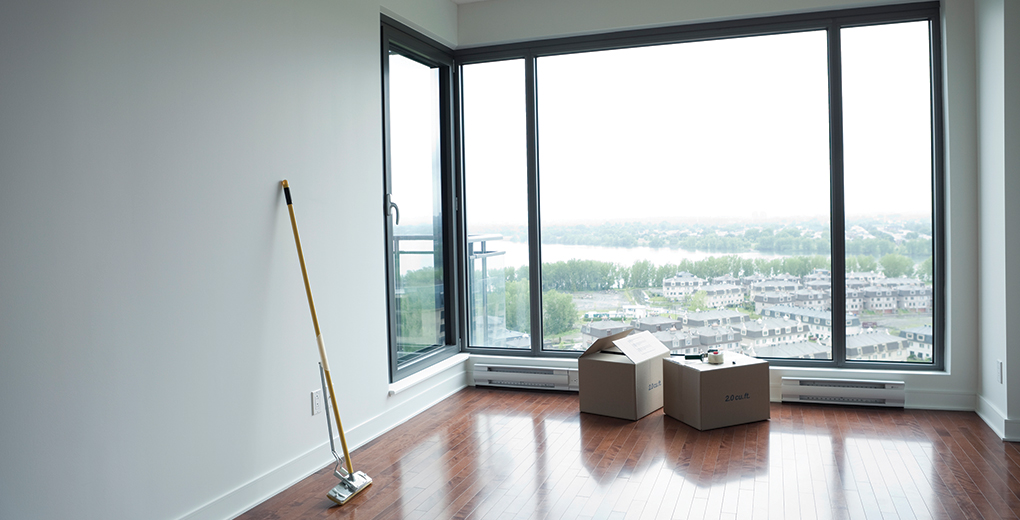 SHOULD INDEPENDENT INVENTORIES BE COMPULSORY FOR LANDLORDS?
Let's put it bluntly can anyone adequately describe the term 'fair wear and tear'? Landlords and tenants have been arguing over this question for a long time – sometimes formally, when it comes to deposit disputes at the end of a tenancy.
Alternative Dispute Resolution services tend to side with the tenant unless the landlord can provide suitable evidence of the property's condition at the tenancy's start and end to support their claim.
Any damage to property is far easier to prove if there has been an inventory in place, along with a schedule of condition from the start of the tenancy.
Deposit protection schemes are now mandatory, yet many landlords still choose not to have a professional inventory taken at the start of a tenancy.
Now, regulatory trade body the Association of Independent Inventory Clerks (AIIC), which has over 850 members nationwide, is calling on the government to introduce compulsory inventories.
According to one tenant survey by HomeLet, 70% of tenants surveyed received an inventory of the property and its contents, but 12.5% of renters have had a deposit withheld – most commonly for cleaning and redecoration costs.
"Independent, third party inventories are a fundamentally important part of the lettings process and they need to be made obligatory," said Danny Zane, joint chair of the AIIC, suggesting that now is the perfect time for the government to think about the private rented sector.
"In the past, politicians have been quick to praise the success of compulsory deposit protection – introduced in 2007."
"But if there is no unbiased inventory detailing the condition of the property at the beginning and end of the tenancy, then all this good work is undermined and it could be argued that taking deposits and protecting them is essentially rendered pointless."
"Landlords and letting agents should not be compiling what can very easily be considered as biased inventory reports that tenants must sign prior to getting access to their new home. An unbiased and independently compiled inventory can save both tenants and landlords money, ensuring a fair move-in/move-out process for all parties."
Make SURE you're INSURED!
Contact MCM on 0161 786 3160