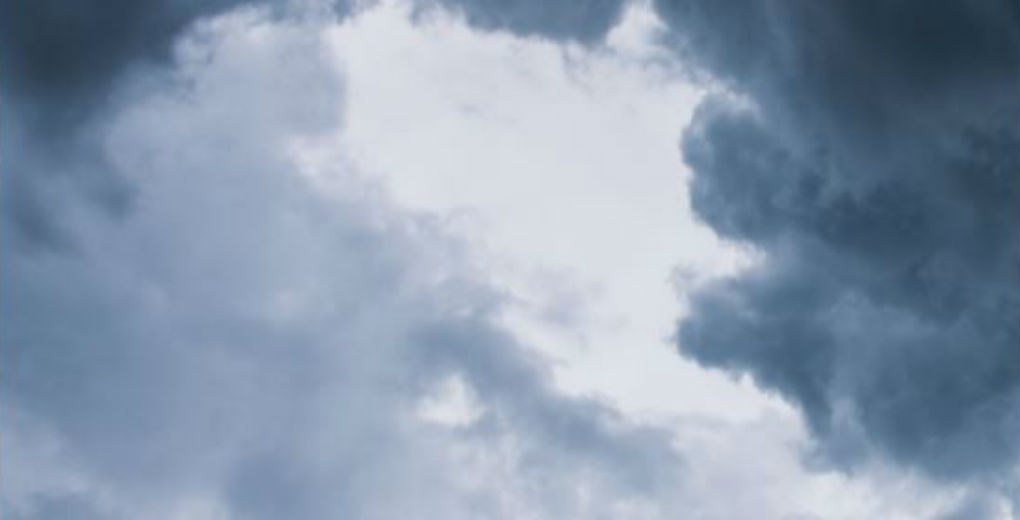 Natural disasters predicted to account for £72bn insurance claims in 2017
The old adage 'one thing after another' has rarely seemed truer than in 2017, with the relief efforts to help victims of one storm, hurricane, flood or earthquake barely under way before another part of the world is hit by a natural disaster.
In August, Hurricane Harvey caused 80 deaths and tremendous flood damage across the state of Texas. Hurricane Irma ripped across the Caribbean and Florida in September, while Hurricane Maria devastated Puerto Rico.  Also in September, two earthquakes hit Mexico, causing at least 90 deaths.
Swiss Re, one of the world's biggest reinsurance firms, has estimated that total damage from these events will cost the global insurance industry $95bn (£72bn).
Meanwhile, insurer Hiscox claims 2017 will be one of the worst years for insurance claims relating to natural disasters.
Christian Mumenthaler, Swiss Re's chief executive, said: "The most recent natural catastrophes have been extremely powerful and we extend our sympathies to all those affected by these events."
The reinsurance company, which helps support insurance companies facing high volumes of claims, did warn that the estimates may be adjusted and are "subject to a higher than usual degree of uncertainty".
Of course these costs related to personal and business insurance claims, but the human, environmental and societal cost is even greater. The economic cost, which includes damage not covered by insurance policies, such as damage to crops, business and financial markets, has been estimated to reach $300bn.