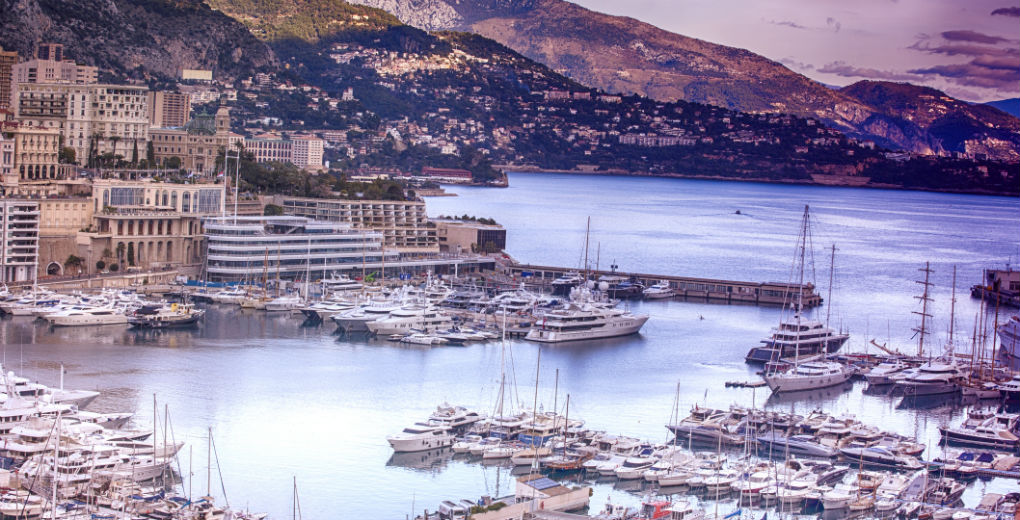 Monaco's €2 billion land reclamation project begins
The tiny yet decidedly glamorous state of Monaco has begun a major land reclamation project which will add 6 hectares, or 15 acres, of valuable land to its mass.
The new Portier Cove eco-neighbourhood will be used for high rise apartments and a variety of public facilities. The foundations will take 40 months to complete, and the maritime infrastructure could total €2 billion.
A series of 18 large concrete caissons reinforced with rock armour on the seaward side will enclose the new area, which will then be in-filled to create new land. Initially, any valuable species in the area must be removed and preserved, before the seabed is dredged and prepared to receive the caissons.
The concrete caissons will be precast in a 10,000 square metre workspace the Marseille-Fos Port, as well as a 32,000 square metre area of water where a floating dock will be worked from. A first in France, this 56-metre-long floating dock will make it possible to prefabricate the vital caissons.
The construction will also require substantial deliveries of rock to the site at Monaco, which will be used for the backfill, embankment and ballasting. Approximately 1,560,000 tonnes of materials will be extracted from a quarry at Chateauneuf-les-Martigues.
Playground of the rich and famous, the principality of Monaco currently has a surface area of 485 acres, of which nearly 100 were previously recovered from the sea over the past few decades.