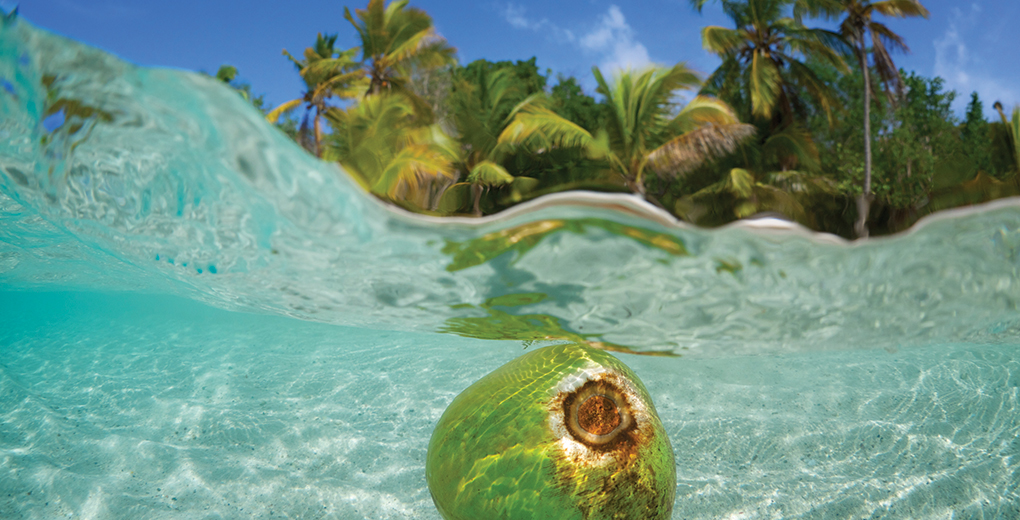 Mo Money, Mo Problems…
The famous Notorious B.I.G song needn't be archived to the realms of the 1990's rap annals, as it turns out the saying is just as common place in the world of insurance. It seems the asset rich amongst us regularly make requests to insure some rather peculiar objects against the unpredictable.
Aviva recently released a comprehensive list of some of the weird and wonderful claims and requests they have received from their high net customers. Within the list was a life size fibreglass model of a brontosaurus, a £200,000 collection of original James Bond Novels and whats more novel was a french holiday home which was let out to a week long nudist convention. Talk about getting your pants pulled down on your insurance premiums.
From the list its easy to have a giggle about what people decide to spend their money on but wouldn't we all love a fighter jet in our backgarden? Well maybe that's one of the less realistic items but nevertheless "if you've got it spend it"!
In the article Aviva went on to list the most bizarre claims which they have received. First was a hungry Badger who had nibbled his way through the lining of a swimming pool. I know, at first glance it makes the whole dog ate my homework excuse finally have some viability but whats more is the lengths the claimant made to prove this had happened. Aviva were pleasantly surprised to find a handful of badger fur removed from the pool filter.
Another particularly interesting claim involved a man who made a right Moby of himself when whilst adjusting the pressure on his harpoon gun he managed to fire the spear through the wall causing facial damage to his home and electric problems in the long run.
Richard Alger, high net worth underwriter for Aviva Private Clients, said: "It doesn't matter how much money you have, protecting the possessions you love is just as important to the rich and famous as it is to anyone else."
So I guess mo money genuinely does mean mo problems.
Special credit to www.Aviva.com/mediacentre