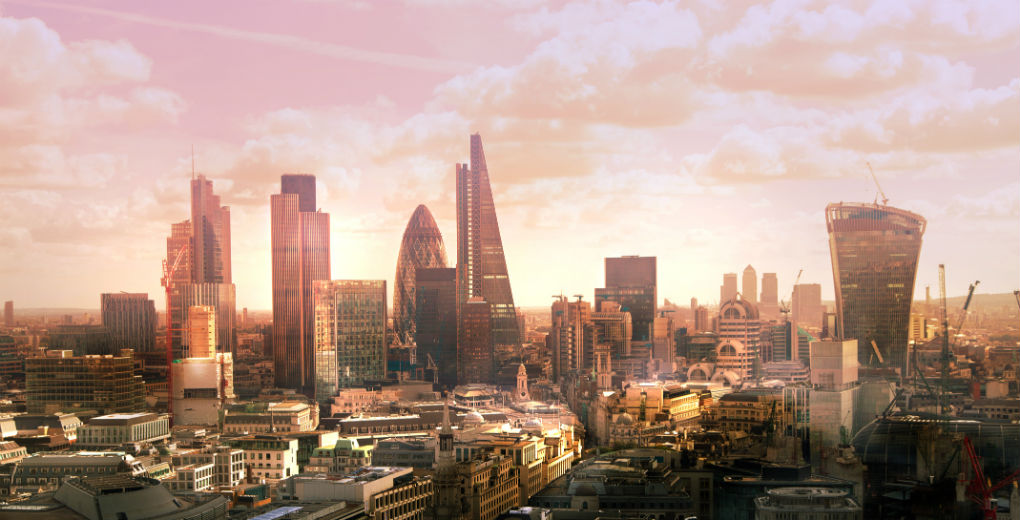 London Mayor Launches Plan To "Name and Shame" City's Worst Landlords
In an increasingly money orientated society it becomes ever true that not all thieves wear a balaclava and a striped jumper. Mayor of London Sadiq Khan has announced a move which is designed to "name and shame" criminal landlords and letting agents who exploit their tenants.
There are around two million private renters in London, with the past few years seeing growing concerns about rogue landlords making money whilst putting tenants in danger with terrible property upkeep standards.
The list will be published on the Mayor's website and it will be built in partnership with the London Boroughs. The list will cite criminals who have been successfully prosecuted for offences towards tenants, therefore allowing tenants to check the reputation of a landlord before signing any contracts.
Sadiq Khan said, "I refuse to stand by as thousands of Londoners suffer sky-high rents and horrendous living conditions in a city they call home."
The horror stories provided by scammed tenants, highlight the distress which can be caused and the prosecutions which have ensued. Although dishonest landlords may be a minority, the dangerous and dishonest behavior of the few have more than warranted the implementation of the list. Some examples of well-known perpetrators are…
Andreas Stavrou Antoniades This Finsbury Park landlord illegally converted a property into nine flats. In 2015, he was ordered to pay a £20,000 fine – the maximum magistrates could impose – plus £1,500 in costs and charges, brought by Haringey Council. He must also pay for the building to be converted into three more spacious flats that meet council guidelines. Tottenham Magistrates' Court heard that Antoniades ignored several demands from council enforcement officers to stop using the property as separate flats. He is estimated to have made around £9,000 per month from renting them out. He had already been found guilty of a similar offence three years ago, when he was issued a £13,500 fine.
Andrew Panayi Letting out 180 properties, mostly on Caledonian Road near King's Cross, this controversial landlord was ordered to repay £70,000 in rent under the Proceeds of Crime Act in 2015 after he pleaded guilty to letting an unlicensed basement for £975 per month. That's despite an earlier council ruling that it was "an unsatisfactory and substandard unit of residential accommodation" with "inadequate light and outlook and poor living environment". In the case brought by Islington Council, he was also fined £2,000 and ordered to pay costs of £15,900 at Blackfriars Crown Court. 2014 accounts for Panayi's company, Ploughcane, reveal net assets of £17m and a 2013 turnover of £2.7m, of which £2.3m was profit. Panayi appeared in a 2012 BBC documentary about the area, in which he boasted of breaching planning rules and "milking" his properties.
Katia Goremsandu Once named the UK's worst landlord, Goremsandu has been convicted a whopping seven times for housing offences – and fined a total of £16,565.Owning numerous rental properties in Haringey, the local council estimated her rental income at £188,000 per year including housing benefit payments. The council said it had taken action against her "for a range of issues relating to disrepair and the poor state of properties she rents out".In 2014, she was prosecuted for putting renters at risk by covering a warning light on a faulty fire alarm in a property converted into seven flats in Tottenham. In 2012, she was convicted for leaving tenants without heating for prolonged periods of time during the winter. In the same year, a conviction was upheld against her at a crown court for renting out a damp house for over a year.
If you are a landlord, protect your properties and business with dedicated insurance from a trusted provider. Get in touch today to benefit from our specialist service.
Call us on 0161 786 3160 or visit www.mcmgroup.co.uk today.