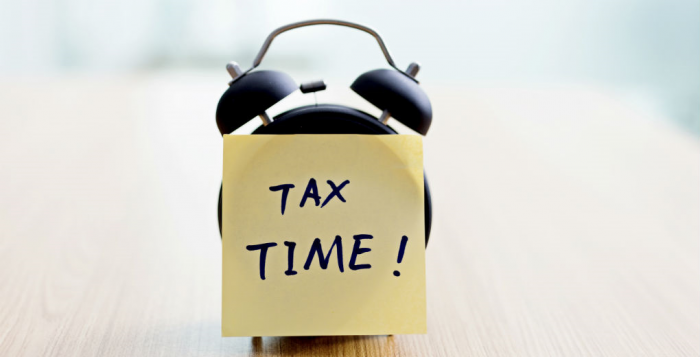 Just under 6 weeks until 12% Insurance Premium Tax
The constant flurry of reports regarding the rise of car insurance premiums in the last six months have been the talking point of the insurance industry. But now the new rate of insurance premium tax is only weeks away from coming into force.
From The 1st June, the new figure will be 12% and it is estimated to add £51 on average to household bills. Research would also lead us to believe an increase on car insurance of £15 per year. However, the government insists that despite the change in IPT, drivers may see a decrease in motoring costs as there is a crackdown on whiplash claims and a freeze in fuel duty also on its way.
IPT – when it will affect you
Policies arranged after 1st June
Unlike the two previous changes there will be no concessionary period, meaning new policies and renewals arranged after the 1st June will automatically come with the higher 12% rate. Mid-term adjustments will also be affected by the rate change, for example if a business has relocated or expanded it will do so at the 12% rate.
Policies arranged before 1st June
It won't apply, however, to policies arranged or renewed before the 1st June. Any mid-term adjustments or cancellations will also follow the same rate as that which the policy was arranged with – so 10% if it was purchased before 1st June.
If you're unsure as to what level of IPT will apply to your policy and how much this will amount to, feel free to contact us on 0161 786 3160, we will be more than happy to help.