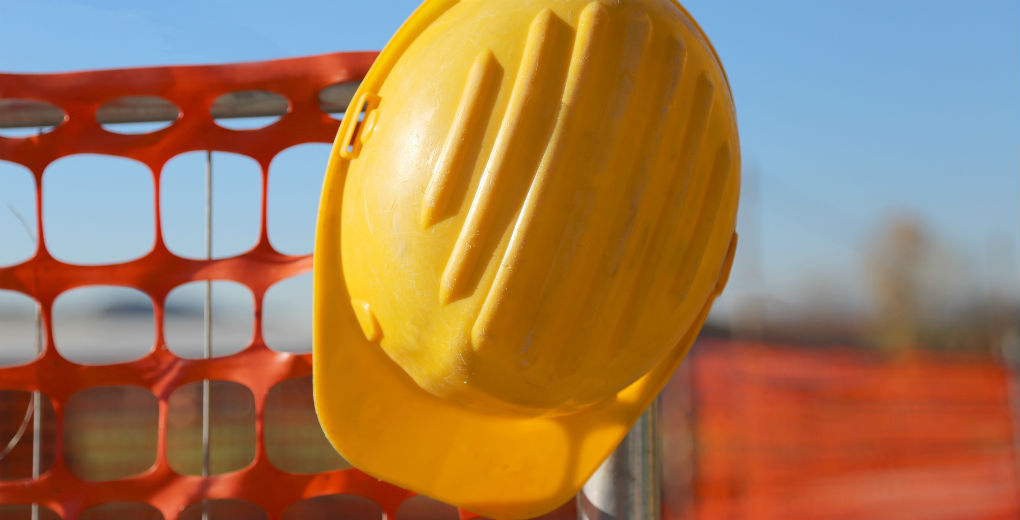 Is your construction insurance up to scratch?
We would like to announce our Public and Employers Liability scheme ideal for all construction based business activities.
Our scheme benefits your company by protecting you from any third party property damage or personal injury claim, whilst also covering claims made by your employees or anyone working under your supervision.
As a bespoke package we deal with your policy from start to finish in-house enabling us to provide the most comprehensive and professional service.
For more details contact us today on 0161 786 3160 or alternatively email us at mcminsurance@mcmgroup.co.uk