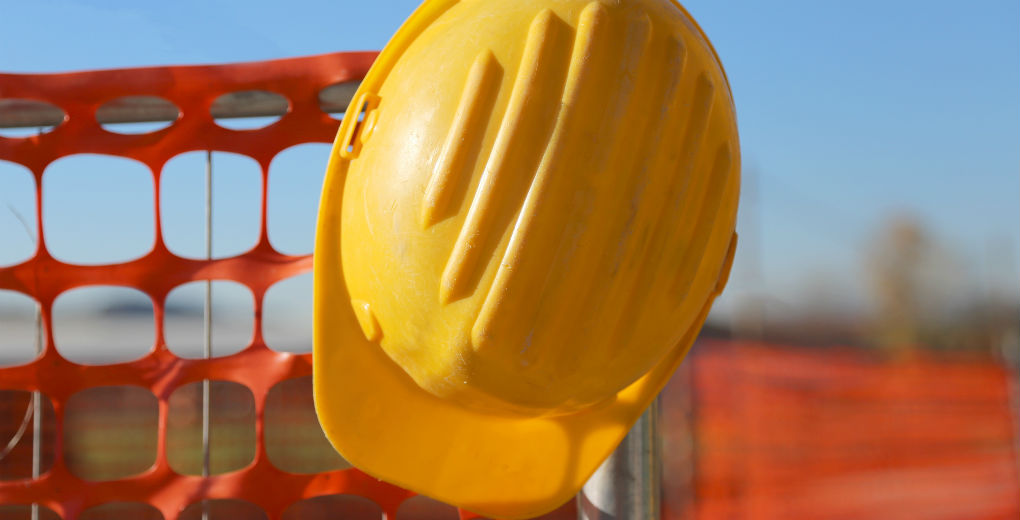 How to lessen risks in the construction sector
As the environment changes, as to does the challenges facing construction companies. From the difficulty in protecting people and property as we continually become more aware of the HR issues which may arise in the workplace, to the changing governance and developing a system which covers all aspects of legislation.
The construction sector in numbers…
Each year around 3% of workers sustain a work-related injury.
There are approximately 69,000 cases of self-reported work-related illnesses per year.
1.2 million working days are lost due to work-related ill health and 0.5million days lost due to workplace injury.
The changing environment of construction
Everything that was previously known about construction is slowly but surely becoming outdated, as we push more money in to the design of buildings and how eco-friendly they are, we are constantly reinventing the wheel. On the back of the government pressure on carbon friendly buildings the construction sector has become intently fascinated with producing cost-effective and energy-efficient buildings.
Some of the modern changes include…
Modular buildings – which are site assembled and are made up of several pods made off site.
Pods – A small fully functional unit, normally a bathroom or kitchen which will be fully plumbed etc
Panellised – flat panel units which range all the way from timber to concrete.
Although these modernised ways of construction have benefits such as cheaper off site labour. It is also important to note special risks need to be taken in to account due to how flammable the materials they are made from are and how susceptible to water damage they may be.
Site Safety…
The HSE statistics state that 10% of fatal injuries and 2% of non-fatal injuries are caused on site by a moving vehicle.
Therefore, it is vital to consider the more common hazards related to vehicles and plant are, where people and plant share the same path or route, where there is an uncontrolled entrance to and from site and where people are using plant inappropriately. As we immerse ourselves ever more into the world of social media, it becomes apparent that when given the opportunity employees will clown around with machinery, it is vital that all members of staff are made aware of the safety procedures and correct use of equipment, and furthermore the consequences of violating said rules and regulations.
Site security
Without sounding too condescending, the security of your site and indeed the plant which is housed at the site is vital. In recent years' thieves keen on making a quick buck have been drawn to the theft of plant. Plant equipment can often be extremely expensive and come with a high resale value, therefore adequate CCTV and a guard where needed are always advised on a building site. Any plant which is easily recognisable if stolen can also deter the thief keen to disrupt your business and profits.
Professional Indemnity
The new innovations in construction can also lead to new PI claims. If modular design buildings prove to be defective there is a potential professional indemnity claim at hand, therefore any firms involved in the design process or in an overseeing capacity should have the correct insurance.
For any insurance related question contact us on 0161 786 3160.