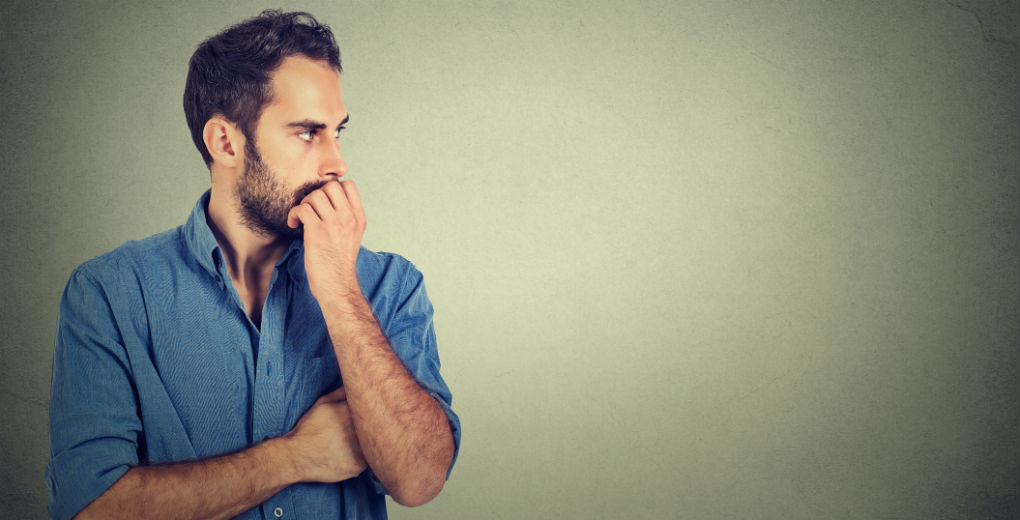 How to combat the 9 second attention span
ATTENTION…
How to make your business appealing in 9 seconds
Shocking isn't it? That our attention span on average is down to just 9 seconds. That's according to Sally Hogshead, author of Fascinate: Your Seven Triggers to Persuasion and Captivation.
In relation to 100 years ago when 20 minutes was the average for an adult.
9 seconds… really?
So it's important to break this down, when talking about specifically facts and figures 9 seconds of someone's time is all we are worth, but according to Yamini Naidu, author of Power Play, engaging with emotions gives you a much wider window.
How can businesses engage emotions to motivate employees?
"I think spreadsheets and data can help leaders create a context for change. But story power can succeed in engaging the emotions of people we are seeking to influence," Naidu told L&D Professional.
"Storytelling is a simple, yet powerful way to engage people better. Leaders can use personal and everyday stories to impact people, create a mandate for change and connect with stakeholders to really transform business outcomes."
According to Naidu, business storytelling is storytelling for a purpose, and for results. The art of business storytelling allows leaders to create a connection with their clients, teams and stakeholders.
Encourage breaks
Encouraging positive feelings about work can also improve employee engagement. One long break can be seen as counterproductive where as a number of shorter breaks can hugely benefit individual productivity.
People need breaks, whether it be that moment of fresh air or a trip to the kitchen to make a drink. People become time wasters when they poorly judge their work-break ratio.
Create a unique office environment
Offering group meeting places and surroundings which staff are able to interact with greatly boosts their happiness. Happy staff are after all positive and productive staff.
It's fair to say there has been a rise in this very modern phenomenon in recent years. Companies are becoming more savvy when designing their office space and taking into account that to be successful in the ever changing climate, staff need to be inspired and creative throughout their working day. With companies electing everything from Slides, to in house bars and company pets, its plain to see there are very few limits to the possibilities of your office.