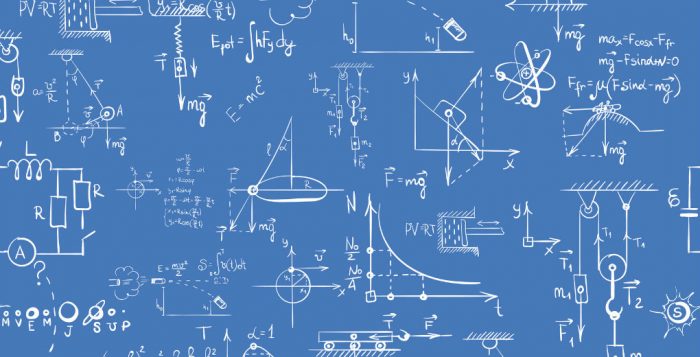 How the Ogden discount rate change will affect you…
The government's announcement that the Ogden discount rate is to be slashed is ringing in the ears of insurers up and down the country. What are the main knock on effects of this news and how will it affect you in the long run?
The Ogden is the calculation which is used when working out how much an insurance company should pay out to those who have suffered life changing injuries. The rate is changing from 2.5% to -0.75% which on the face of it initially doesn't sound too drastic. However the way the rate is implemented means it accurately calculates all the future earnings of the claimant, by adjusting the amount according to the interest rate they would have expected to earn.
How it works
The multiplier is applied to all the financial needs of the claimant, including loss of earnings and the cost of care needed and takes into account the earning potential of the claimant in factors such as age, gender, profession etc.
To work out how much to deduct from the sum to account for the interest, therefore the lower the discount rate the higher the settlement of the claim. As an example if a claim for long term care will currently be paid at £9 million with the Ogden rate of 2.5% it will now be paid at £20 million with the new rate of -0.75%.
The cut explained
The new rate means each settlement will be much higher than it would under the previous rate. The change is so significant that it is expected to cost the insurance industry millions of pounds per annum, in claims costs and buying re-insurance.
The initial estimation is that approximately £100 will be added to ever motor insurance premium. With Admiral announcing a raise of 10% on car insurance premiums across the board.
The industry experts have had their say on the matter with Huw Evans, the Director of the Association of British Insurers calling the decision to change the rate as "crazy". LV have predicted that the change will push "young and old drivers off the road". With Direct line predicting a hit of £215-£230 million to their profit before tax.
Insurers are being very cautious about renewal premiums and mostly imposing increases especially on "high risk" fleets and fleets with HGV's.
MCM have recently renewed a client with a 5% SAVING and a discount of £6000.
If you are wanting any more information on the Ogden discount rate change feel free to contact MCM on social media or via email at dale.edwards@mcmgroup.co.uk.