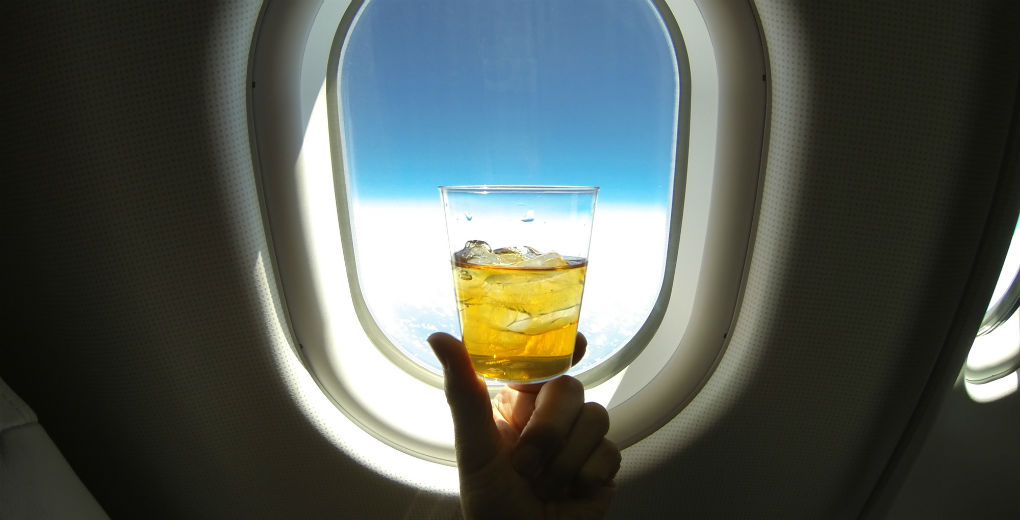 How social media could void your cover
I will always be the first to hold my hands up, I love a good 'holiday snap' whether it be an on beach shot of my hobbit-like feet or a photo of my evening meal and drinks, which may or may not have been edited a couple of times.
But holidaymakers are now being warned to think twice before posting the obligatory holiday pictures, to avoid risking their home security and invalidating their insurance.
A high profile example of a security leak, came in the form of Kim Kardashian-West being burgled earlier this year after posting pictures of her jewels and her location in Paris.
Even if your photos of open blue skies and sun-clad selfies are more likely to be seen by your grandmother than millions of followers, sharing any information publically could pose a serious security risk and even see your insurer refusing to pay out on any claims.
Posting that you are on holiday makes it clear that your home is empty, while any previous bragging about expensive purchases advertises what might be in the house. As well as increasing the risk of a burglary, any claims you make on your home insurance after a break-in could be rejected because you didn't take 'reasonable care' to keep your property safe.
Some insurers will check your social media activity before paying out, and those who check-in their location on Facebook could be refused a pay out.
Amanda Bathory, insurance editor at Gocompare.com, says: "It isn't enough to double check your windows and doors these days. Posting your whereabouts on social media leaves the door wide open for criminals to plot and execute a burglary.
Make sure you tighten your security online by setting your privacy to the highest setting – if you really need to post that cheeky beach selfie, make sure only a circle of people you trust can see it."
To read Amanda's full article check out –
http://www.gocompare.com/covered/2017/05/why-social-oversharing-could-ruin-your-insurance/