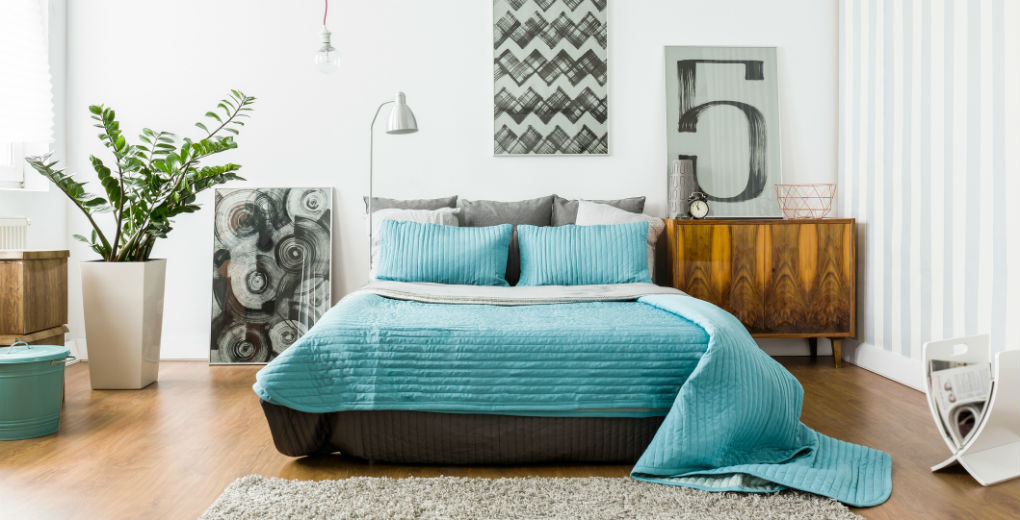 How does Instagram influence our homes?
I will always hold my hands up to admit I will go to obscene lengths to get a nice looking photo for social media, although the lengths my generation willl go to seems to know no boundaries to get that content. According to research conducted by interiors firm, Maisons du Monde.
Their figures show that 80% of those booking a hotel would pay up to £50 more a night for a room which had stunning interior design, and was aesthetically pleasing for photography.
What takes a holiday let from adequate to incredible? Maisons du Monde breaks the figures down to offer a deeper insight into our preoccupation with all things Instagram-worthy:
49% found bedding to be the most inviting feature of a short-term let home
23% would be lured in by a home-bar
Beyond the bed and the booze, storage and a carefully curated bookshelf loaded with local reads scored highly on the hypothetical guests' hit list.
Unsurprisingly, it was my generation that found the room aesthetics the most appealing in terms of what we were willing to pay extra for that room. Those aged between 18 and 29, who were willing to spend them most, with over 20% saying they would spend an extra £75, and 10% pushing their budget further at £100 more for the right interiors.
"Our research shows hosts should look to fill their homes with unique style that reflects the town or city their let is based in if they want their space to reach full earning potential and provide a unique experience," said Anne-Laure Couplet, Global Brand Director of Maisons du Monde.
"These users want a mix of eclectic style and homely comfort – whether it be a quirky personal item that tells a story or a charming bookshelf to explore."
With the money making potential from Instagram-inspired Britons holidaying on home soil, perhaps you're considering whether your home cuts it in the world of social media. If so, be sure to speak to speak to us on 0161 786 3160 as exclusions on your home insurance relating to your property and its contents.