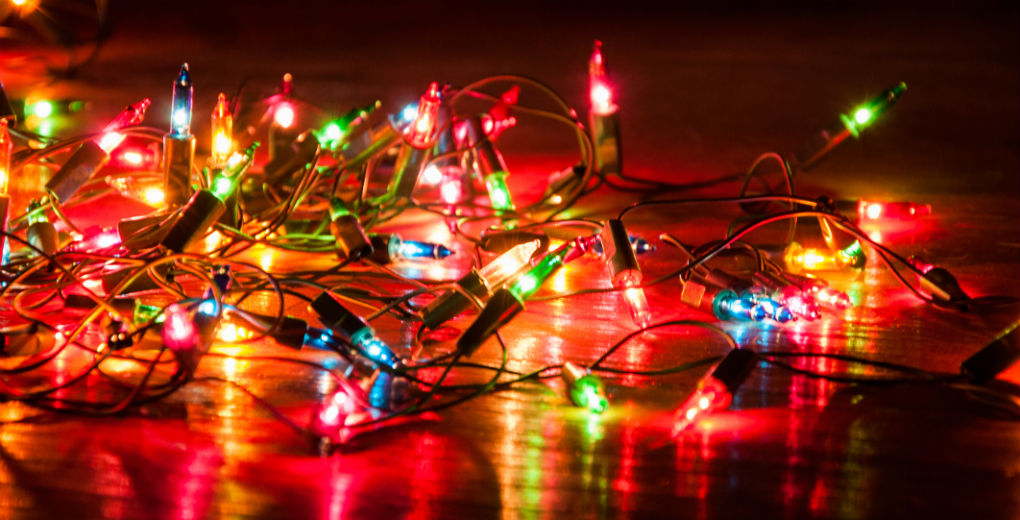 Don't let your Christmas go up in smoke
Ok I know, I've broke two crucial rules.
I've posted about house fires…AGAIN. But more to the point I have mentioned the C word in September!! But you know what they say, 'it's better to be safe than sorry'.
It seems important to mention your fake tree is just as flammable as the real thing, if not slightly more. The decorations you're hanging, those pretty little fairy lights that run seem to dance in sync with the music…All Flammable.
It is vital you make yourself aware of all the hazards Christmas time may bring. As there really is no worse time for your home to go up in smoke, along with your happiness and safety.
Christmas Tree Any picture-perfect Christmas scene will likely feature a tree, some fairy lights, perhaps an open fire – essentially the all the elements needed for a house fire.
If you're buying a real tree go for the freshest one possible, as dry, brittle branches are more combustible. In only takes a few sparks to ignite a real tree, which can develop into a serious fire, complete with toxic fumes, in just 60 seconds.
Keep the tree away at least three feet away from fires, radiators and other heat sources.
Fairy Lights How can such a pretty seasonal feature be such a risk? Quite easily, as it turns out; fairy lights are responsible for 1 in 3 Christmas tree fires.
Despite being the more energy efficient option, LED lights can start fires as they tend to reach higher temperatures, so be sure never to leave lights on unattended regardless of what type you're using to festoon your tree.
Make sure any you use have the British Standard safety mark, and replace sets if the cords have become worn.
If you're going all out with outside lights, make sure they're designed for it. It might be worth looking at having an external safety socket fitted if that light-up sleigh is going to become an annual feature.
Dinner With the strain put on the chef-for-the-day and the tradition of setting puddings on fire, it's no wonder that most fires around Christmas time start in the kitchen. Sensitive timings and distractions means dinner can all too easily go up in smoke. If you don't trust yourself to remember to keep an eye on what's cooking and turn off the oven when done, maybe consider a buffet instead.
Candles A simple route to a magical atmosphere, candles placed precariously on table cloths or dangerously close to your array of Christmas cards are an ignition waiting to happen.
Unsurprisingly, December is the peak period for home candle fires, which account for 40% of home decoration fires.
Keep them stable by placing them in a holder, away from other unintentionally flammable decorations, and never leave them unattended.
Overloaded sockets There never seem to be enough sockets to accommodate newly acquired gadgets, fairy lights and speaker systems. The quick way favoured by many is to plug one extension into another to duplicate outlets, but this is one of the main causes of house fires around Christmas, according to experts. Instead, make sure you're using one extension cord with the right number of sockets, and that it's surge protected.
Charging Cheap leads and overcharging pose a serious fire risk. Keep your device on a hard surface and unplug as soon as it's fully charged. Avoiding knock-off chargers will cost less if you ultimately have to repair a damaged phone, and lessens the chance of fire or injury.
By being aware, checking your smoke alarm and taking simple steps to minimise fire risks, you can have a Christmas that is food-laden and beautifully adorned, without taking chances on your safety.
For any advice or to make sure all your contents are covered call us today on 0161 786 3160.