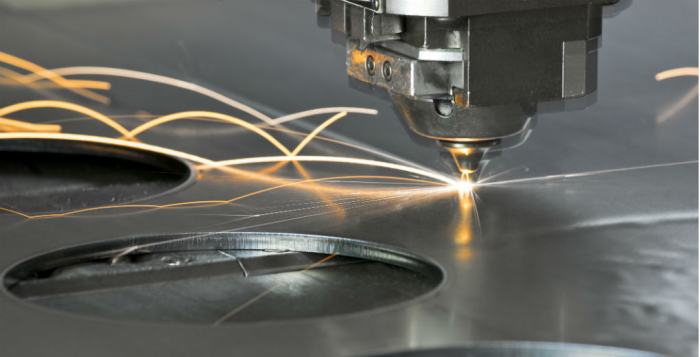 Cyber crime insurance among manufacturers up 89% from 2015
According to figures from Advisen Ltd, manufacturers paid $36.9 million in premiums for cyber insurance in 2016. Those figures are up a staggering 89% from 2015. But why all of a sudden are manufacturers rushing to their insurance brokers to take out cyber policies?
With cyber-attacks on big businesses never far from the headlines, it is not hard to imagine how a data security breach could shut down a factory. As the manufacturing sector becomes increasingly computerised that very worry has spread like wildfire throughout the sector and caused the "buy buy buy" hysteria.
A hack or breach in any part of a manufacturing business could easily threaten the security of the whole company; potentially stopping production and trading until the source is discovered, the damage limited and the incident investigated.
According to Deloitte, in 2016 40% of manufacturing companies had experienced cybercrime in the last 12 months, furthermore according to the Manufacturers Alliance for Productivity and Innovation (MAPI) 38% of those impacted suffered damages of over $1 million.
Customer data is often the main concern for consumer-facing businesses such as retailers and hospitals. In holding large amounts of customer information, you are susceptible to not only businesses interruption but also serious detrimental reputation issues.
''There is not a risk manager out there who wants to walk into a board meeting to explain why he didn't think to get a cyber insurance quote, especially since it's so cheap," Michael Blake at US insurer Alliant Insurance Services told Reuters.
To get a Cyber Liability Insurance quote for your manufacturing business, give us a call on 0161 786 3160.