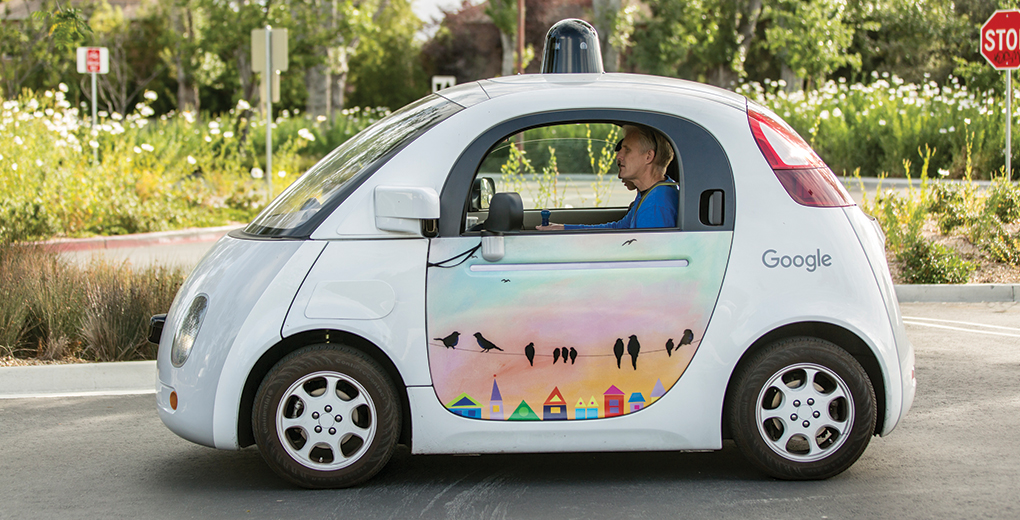 Cyber cover for your car and fleet… Why the vehicle of the future will need insurance to match.
As K.I.T.T and Knightrider fade deeper into the past, the shell of the super-intelligent car becomes ever more a reality. At one point driverless cars only ever existed solely on TV, however as of late more and more major motor companies have shown their hand.
With many early models out in testing for numerous of the large brands we are thought to be no more than a handful of years away from having a car that can cope without its human counterpart.
As the way we get from A to B changes drastically so too will the way we insure our vehicles. While modern cars are packed with technology from Sat Navs to Bluetooth speakers, it is vital to highlight the difference between in car entertainment and actual driving experience (capability).
Once the driverless car hits the road the whole journey will be fully reliant upon the technology within the car. This complete reliance opens the vehicles up to new risks necessitating the need for a different type of insurance.
AXA Insurance technical director David Williams said "driverless cars will need to protect against cyber-attacks, creating the need for a cyber insurance policy to compliment traditional motor insurance".
Going forward, those who use driverless cars may have to insure the car against hackers, currently no one knows how difficult a purely computerised car would be to steal or take control of remotely. Which raises the question, what if a hacker (controlling the vehicle from a computer elsewhere in the world) fully took control of a car with passengers in ?
Well the simple answer would be that situations like this are not covered by conventional insurance policies. To fully re-tool insurance as a whole with the arrival of driverless cars would be the only viable outcome. This being said it's increasingly likely that motorists purchasing a driverless car would have to take out a cyber policy to ensure they are covered before they take to the road.