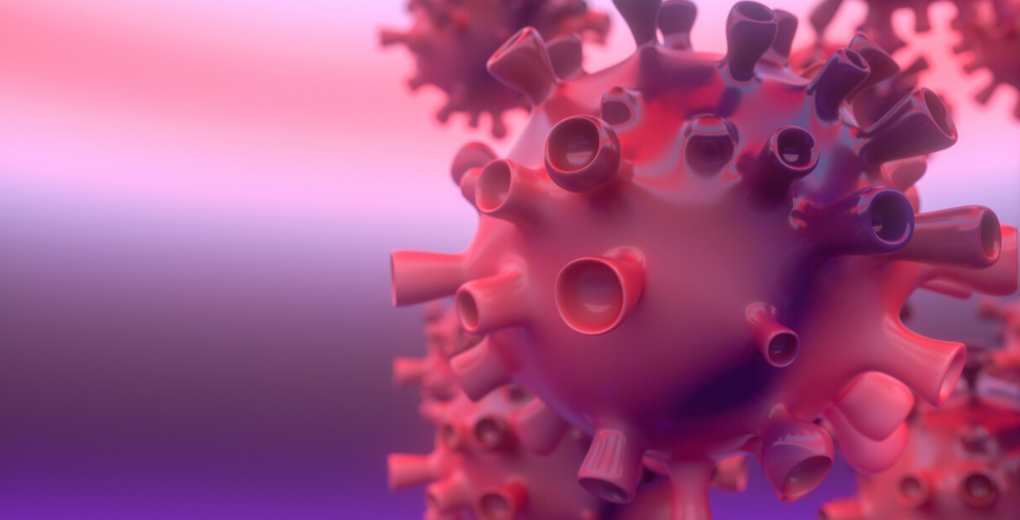 COVID-19 Support for SMEs
Without doubt we are in a period of unprecedented change due to the Coronavirus situation, the likes of which many of us have never experienced.
Rest assured we are invested in ensuring that we can keep you as up to date as possible and hope that this downloadable guide for COVID-19 provides some of the clarity you are seeking.
Topics covered in this document include the 18 March update from the Chancellor, Rishi Sunak; how you can ensure the wellbeing of your staff, as working from home becomes the norm and a guide to Business Continuity Plans.
We understand that this is an uncertain and worrying time for many and, as always, we are committed to helping and guiding you where we can. We will continue to monitor and review this approach in line with latest developments and provide updates to you.