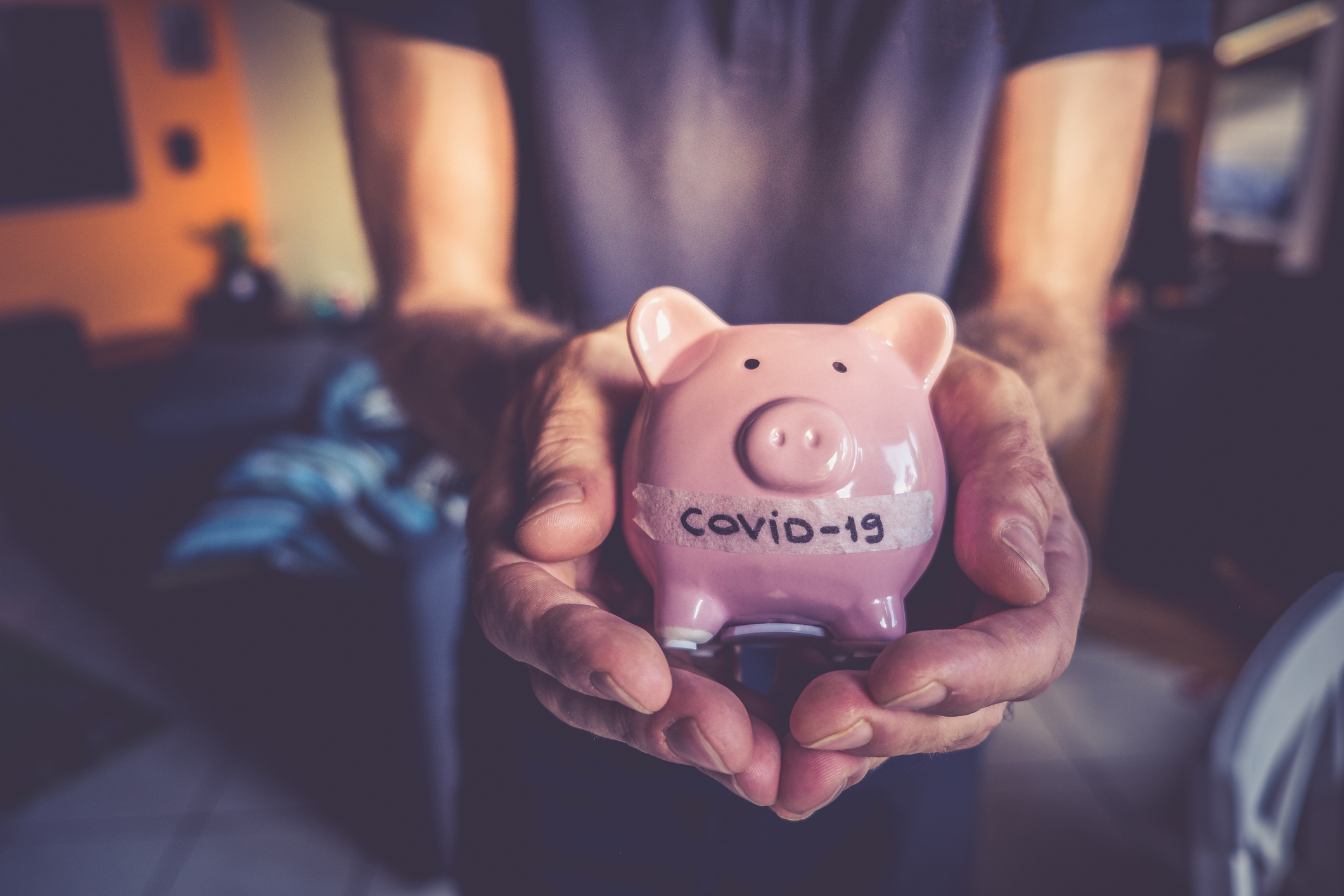 Coronavirus Financial Resources for Businesses
Here at MCM Insurance we service a huge range of customers, both business leaders and those who are self-employed. There is a lot of information to digest for all businesses at this time – government support packages, grants, loans and income support.
Our Financial Resources Infographic offers clear signposts to official guidance where you can access financial aid to support your business during the Coronavirus lockdown.
Please click on the image below to access the relevant links.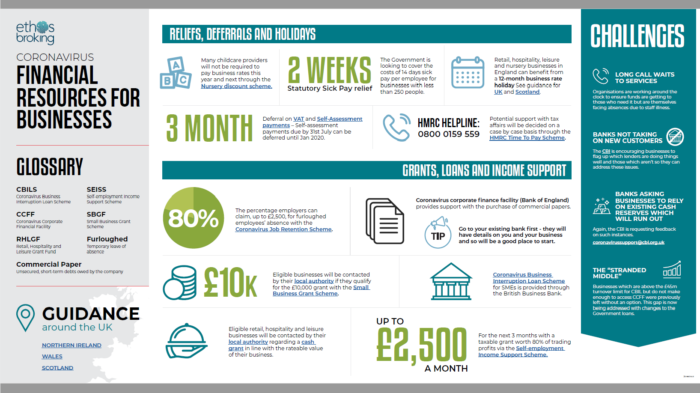 If you need any further guidance on your insurance policies don't hesitate to pick up the phone, we're waiting for your call.