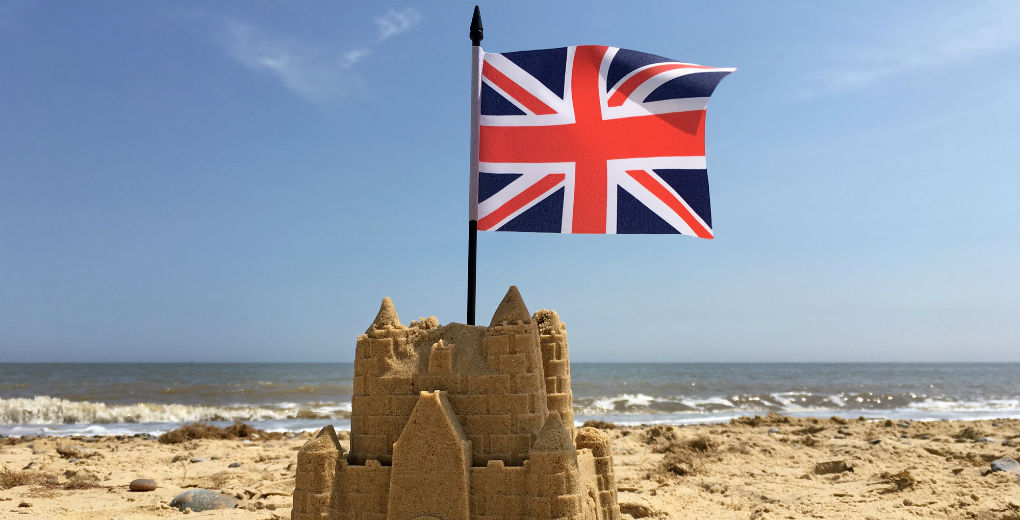 City break or all-inclusive? Britons' travel habits revealed…
We have all been on the wrong end of a well planned trip or day out falling flat on its face due to the reliable English weather. So its little wonder so many Brits choose to go abroad when selecting a holiday destination each year. But what of those who choose to chance the rain and appreciate what we have to offer on our own shores?
Panaromic Villas have compiled various sources to shed some light on how we like to travel.
"Let's go away somewhere" 86% of us took a holiday either at home or abroad between August 2015 – 16. That's seven out of 10 households.
Travel buddies When it comes to who we travel with, our partners were the most obvious choice for over half of us. Travelling alone (13%) was preferable to travelling with a group of friends (6%). Whether or not a previous trip with friends influenced the decision to travel solo was not specified in the research.
How convenient Almost a fifth of holiday makers went all-inclusive. Around three quarters of those opting for this stress free option did so "to have everything taken care of", and 42% enjoyed the convenience.
Holiday hitlist Our preferred destinations?
Spain, France, Greece, Croatia, Italy, Portugal, Turkey, USA, Thailand and Eygpt. City breaks are the most popular holidaying style at 53%, with only 8% of us choosing to set sail on a cruise.
Planes, trains or automobiles? With its speed and reach, flying wins hands down as the most common way to travel abroad. Nearly 60 million UK residents chose to fly in the year August 2015-16, while over six million took a ferry and over four million the tunnel.
Home comforts It seems plenty of us can't get by on holiday without our regular brew, as 54% pack teabags on holiday. Of course where would our cup of tea be without biscuits (25% sneak these into the suitcase) and our favourite mug (12%). Try explaining that to customs.