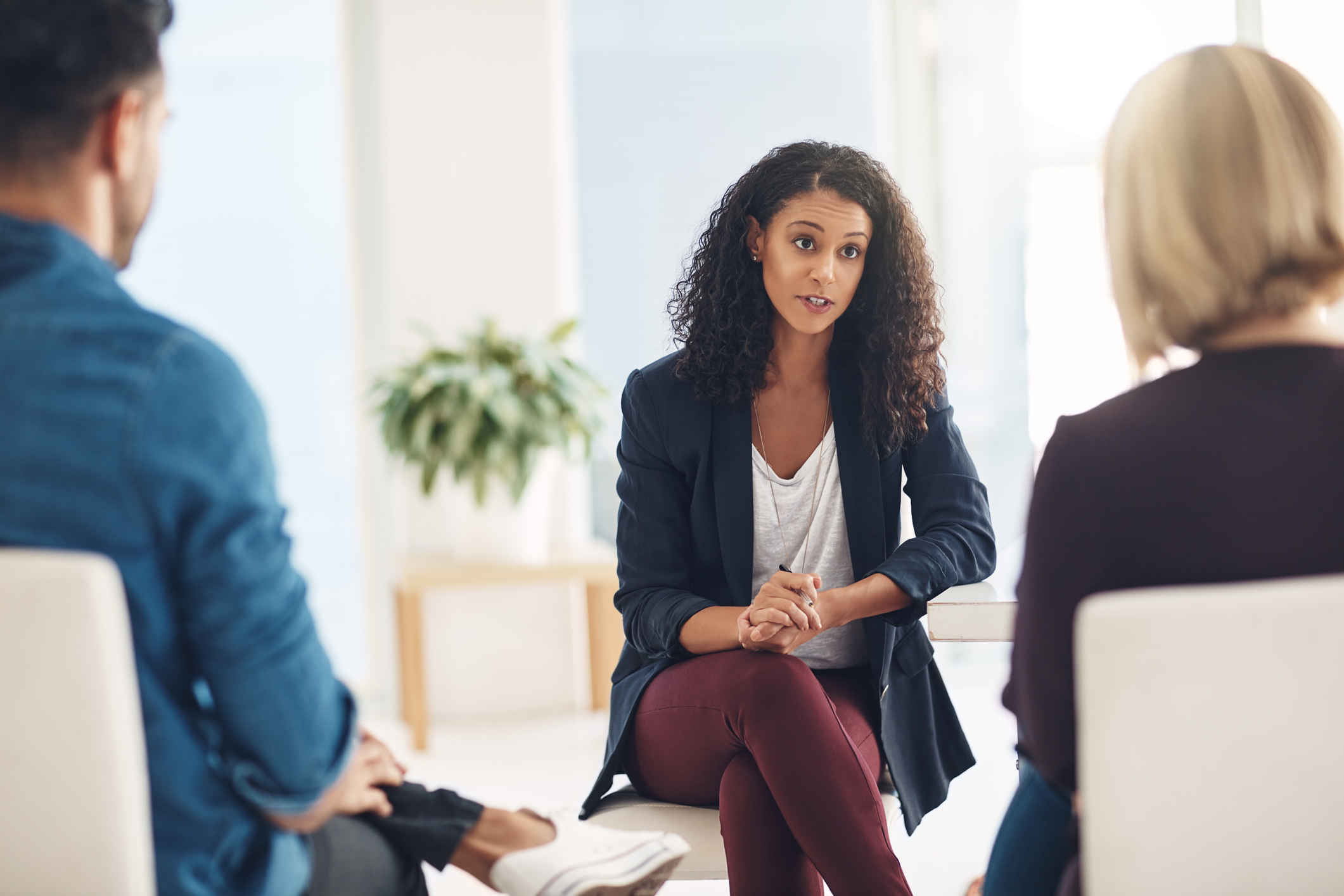 Best employee benefits across the world
Whether you're an SME or a corporate enterprise, it's important you recognise that to retain your employees and attract the best talent, you need to promote the right culture. Whilst employee benefits aren't usually the driving factor of why someone applies for a role, it can certainly be the difference between them choosing a competitor over your business.
A happy worker is usually more productive and more inclined to stay in your company for a longer period and much more likely to produce their best work. We take a look at some of the employers across the world going above and beyond for their staff.
Commonwealth Bank, Australia
In-house Wellness Centres
Commonwealth Bank offer 'Health Hubs' onsite across Australia's five major capital cities. In these, their employees can access health information and resources including medical assessments, skin cancer checks, hearing tests and nutritional and psychological advice. They can even get a free personalised program issued by trained professionals to bring their health up to tip top shape.
IKEA, Sweden & Worldwide
Parental Leave Support
Regardless as to if their employees work instore or in their headquarters, IKEA offer all of their employees with 1+ years' service up to four months of paid parental leave – both maternity and paternity – whether they're full-time or part-time. This is especially useful to those living in the US, where there is no nationwide law to support paid parental leave.
RMSI, India
Parenting and Relationship Counselling 
Delhi-based IT services company, RMSI, offer a multitude of useful workshops, support and tutoring opportunities for their staff. Alongside parenting and relationship counselling, they also offer health checks and extra-curricular classes and clubs. These include photography club, music band, painting, acting classes, guitar lessons… the list goes on.
Zillow, USA
Reimbursed Public Transport Fees
Amongst countless other perks, Zillow offer extensive parental benefits and cover the cost of their employees' public transport fees up to the cost of $500 per month. New parents get a $1000 Amazon voucher for baby supplies and they've fitted treadmill desks for fitness fans. Zillow maintain incredibly high employee ratings due to this with 96% of employees proud to work for the company.
FreshBooks, Canada
Rainy Day Fund
FreshBooks was named Canada's Top Employer for 2016 and promote an ethos of employee care in their company culture. One of their unique benefits is offering their employees a compassion fund, which reimburses them for life's little unexpected events, such as a stolen bike or emergency vet bill. They also have lots of fun perks, from a nap room to a video games lounge and massage chairs.
If you're looking to implement changes to the way your company runs, it's best to also run it by your broker. If you're creating new facilities, implementing sports classes or bringing external people on site, you may need to extend your existing insurance. To find out more call MCM Insurance on 0161 786 3150.