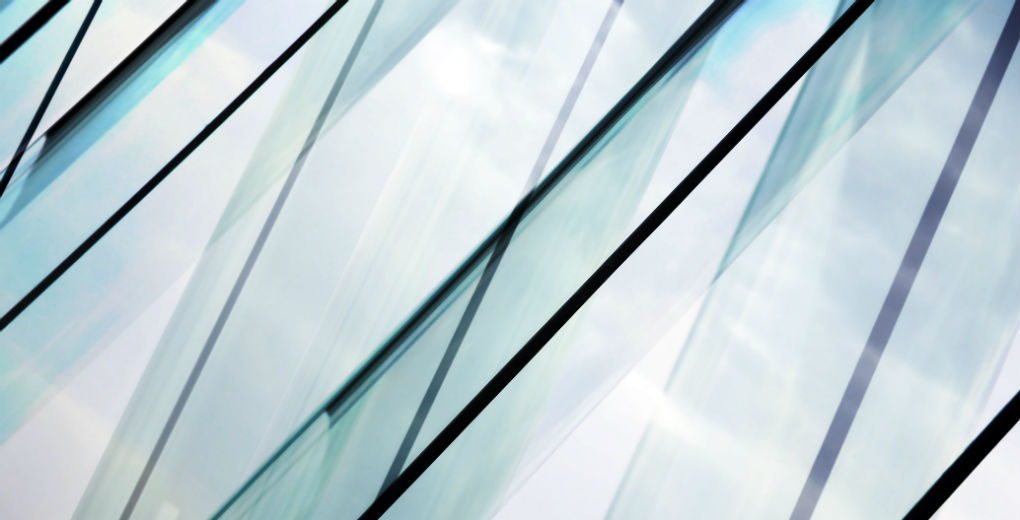 Apple's $5bn glass office design causes employee injuries
Steve Jobs called it "a shot at the best office building in the world".
But it emerged this week that employees at Apple Park – Apple's $5bn California HQ, a stunning glass building designed by Norman Foster – are reportedly accidentally walking into its all-glass walls and doors.
At least three Apple employees required emergency medical treatment for minor cuts to the head during the building's first month in operation, according to 911 call recordings – despite warnings from a building inspector that its glass doors and walls, which were "specially treated" to achieve the desired level of transparency, could not be told apart.
Some employees have resorted to make-shift solutions including sticking yellow post-its to doors, but these were reportedly removed because they detracted from the building's sleek, spaceship-like design.
Architects of dismay
Slips and trips happen, but is it common for buildings themselves to cause injury? It's hard to tell from the stats, but we think not…
There were 609,000 self-reported non-fatal injuries to UK workers in 2016/17, with 29% of those being put down to a slip, trip or fall on the same level. Injuries incurred while lifting and handling came in second at 22%, while 10% of injuries were caused by a worker being struck with an object.
If you are found liable for not doing enough to reduce the risk of injury, an employee injured on your premises or in the line of work could bring about an Employers Liability claim. To keep your policy valid, make sure you inform your insurer of any changes to your building or activities.
For any insurance enquiries feel free to contact us on 0161 786 3160 or email sales@mcmgroup.co.uk