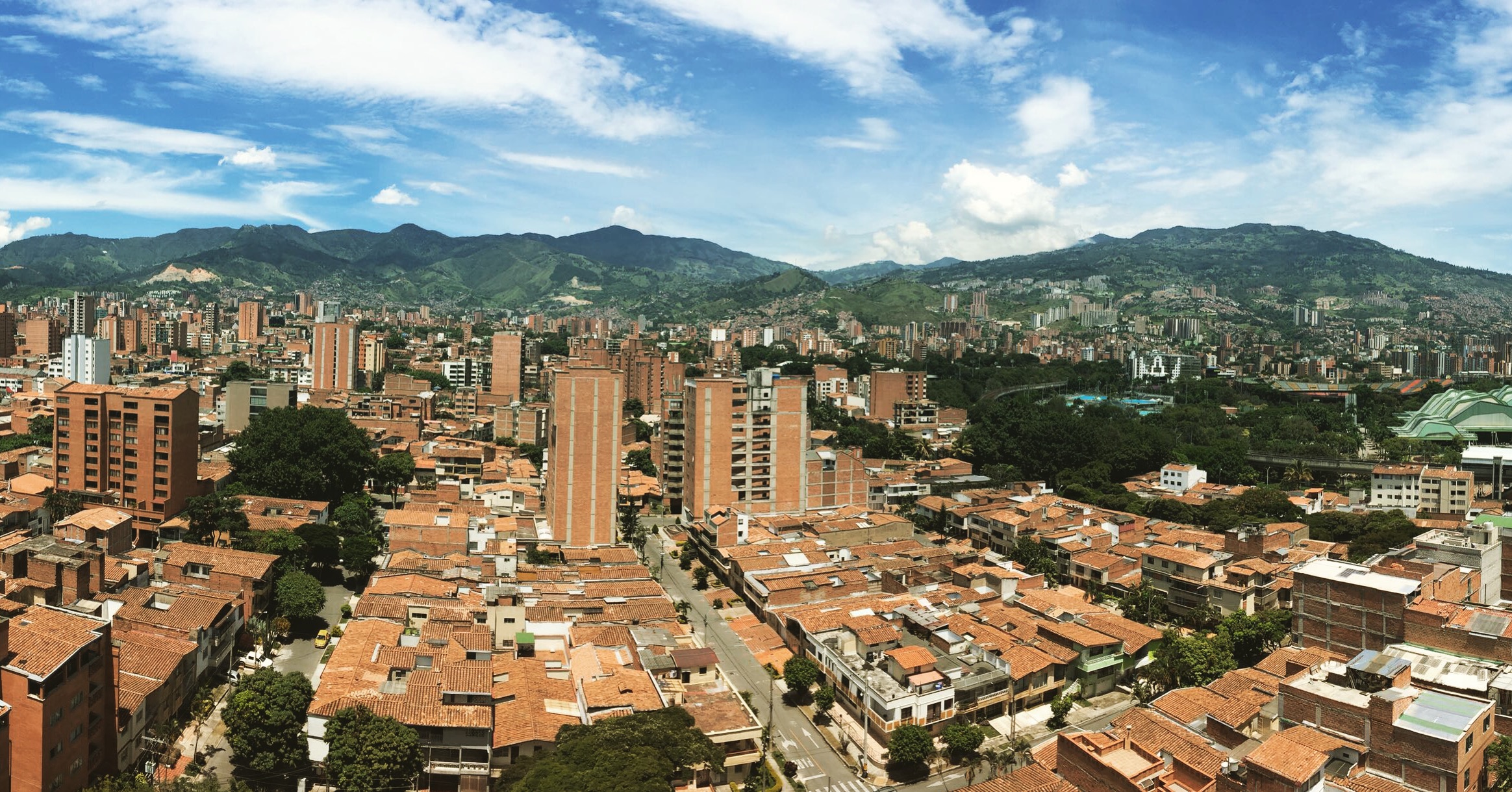 Airbnb and Me
I used to be a neigh-sayer when it came to all things intangible, seeing is believing and all that. So you can imagine how low my level of expectancy when travelling to Colombia last summer, knowing I was staying in an Airbnb accommodation and not a reputable hotel. I was travelling with a friend who was an avid believer of the technological age, a man who had solely worked online from his living room, in his underwear, for quite some years, so yes as you can imagine he booked the 'digs' for the trip. I think it's fair to say those who haven't travelled to South America before do so with a certain level of trepidation. Stories of Cartels and kidnappings are so readily linked with he who shall not be named, and here I am a 5'9, twenty something English bloke, who speaks what can only be described as broken biscuit Spanish, sleeping in the apartment of Trent from Toronto, a modern day hippie/artist all because he has a roof top Jacuzzi. Yes I know what you're thinking self-indulgence is key but at what cost?
Little did I know at the time Airbnb is slowly devouring the property market in a way never seen before. It was the whirlwind that no one saw coming and those who did were completely unaware of the devastation it was going to cause. From the apartment of two designers in San Francisco, Joe Gebbia and Brian Chesky managed to build the biggest property rental company without actually owning a single property. I know I was left thinking a number of things too; firstly how on earth has this happened? And secondly where had I been hiding to not know about it? It turns out when struggling to pay their rent Gebbia and Chesky decided to pump up an air mattress in their living room and make it a bed and breakfast.
In March 2017 Airbnb raised $1 Billion to bring their total funds raised to more than $3 Billion and giving the company a total value of $31 Billion. There's something that really surprises me about Airbnb, the more I seem to mention the company, especially in the UK, the less people seem to have heard of them and even fewer have used them. Let's put it this way, on Airbnb you can rent everything from Mansions which seem naked without playboy bunnies, to a hammock in a loft conversion in Budapest. There is genuinely no boundaries to your experience because believe it or not, those who have extra room would love to fill it. Some people seem uneasy about sitting with a complete stranger at breakfast, which obviously isn't compulsory but if you are looking to get the most out of your trip, I would certainly recommend it. Who knows you might pick up some invaluable knowledge about local culture or even just where to get the best coffee, but every little helps right?
So yes as the Airbnb monster stirs, I would actually prefer to call it something more cuddly and appealing. So as the Airbnb Teddy-Bear stirs it would really be valuable having a look in to what it has to offer. Immerse yourself in the experiences that travel brings, because for me that apartment in Medellin will forever be my Colombian home.