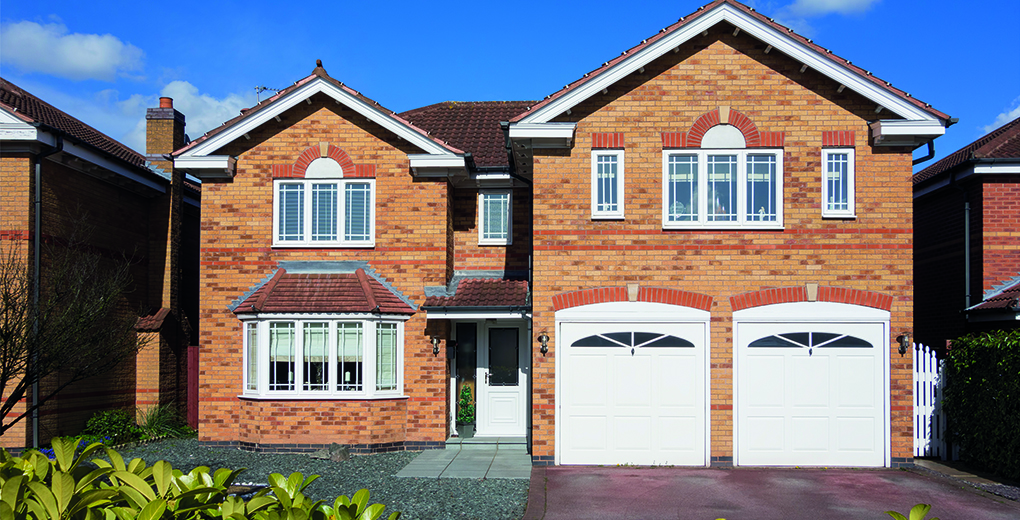 A house by any other name
Is the name given to a house really directly linked to its value? Well in the case of the number of ever increasing "new build" estates it would seem that name is in fact a valuable asset.
According to recent research, developers are electing names which relate to country life and nature when constructing new residential builds, as the market seems hungrier than ever for a taste of the lushness of the countryside.
It would seem that names which evoked a sense of nature and remote living were more popular than urban sounding house names. . Rural-sounding monikers 'Park', 'Green' and 'Gardens' come top of the list for builders, while 'Manor', 'Grange' and 'Court' offer a sense of heritage and history.
Conducted by My Home Move, the research looked at over 400 developments from the UK's Top 5 house builders.
Mark Snape, Corporate Distribution Director of My Home Move said: "We are known the world over as a nation of home owners and keen gardeners; and as such we're not surprised that buyers are inspired by the idea of an escape to the country – especially in the wake of recent economic and political upheavals."
He suggested that the reason buyers choose country-sounding names is that they crave safety, security and a sense of community, wanting to own something which evokes Britain's rolling hills and open spaces.
In turn, house styles and designs continue to evoke a sense of English heritage, with developments choosing names such as 'Cambridge', 'Welford', 'Oakham', 'Beaumont' and 'Wessex' proving popular names for individual streets and houses.
It's no surprise house builders pay close attention to trends like these, as they invest in new developments that can spend up to nine years in creation.
We are indeed a nation which aspires to own homes, with new build sales now accounting for one in every 14 transactions. According to a recent study, 57% of aspiring first-time buyers feel hopeful about getting onto the property ladder.