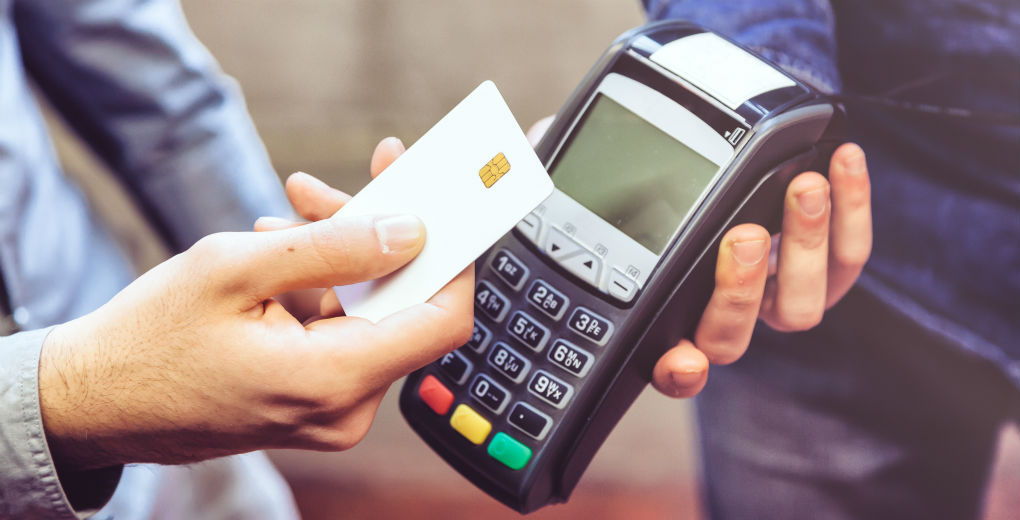 51% of UK card payments are now contactless
Call me a sceptic because I have always been on edge about having a contactless card but new data from Barclaycard's Contactless Spending Index shows contactless card payments rose by more than a third in the last year.
In a record-breaking year for "touch and go" payments, which have a limit of £30, 51% of in-store transactions were made using contactless cards in 2016.
Unsurprisingly, there has been a significant rise in debit and credit card payments – doubling over the last decade. Our fondness for paying by contactless card might have something to do with a recent rise.
According to the UK Cards Association, this year has also seen a 90% boost in the usage of mobile payments, as smartphone apps close the gap on contactless cards.
Adam Herson, Barclaycard mobile payments director, said, "Our data shows that growth in contactless spending has been surging for several years, but this latest insight is particularly significant as it shows shoppers now prefer to pay with 'touch and go', with more than half of eligible transactions made this way."
He continued, "During this time we've seen the technology evolve at a rapid pace – from mobile and wearable devices – to invisible payments such as our newly launched 'Grab+Go' concept, which allows consumers to scan and pay for their shopping with a smartphone."
September 2017 marks the tenth anniversary of Barclaycard introducing contactless payments to the UK, but personally I am still a little unsure. Since pulling up at the McDonalds drive through (I know it was to keep the kids happy, NOT my own enjoyment.) I approached the window and went to take my card out, to which the cashier replied, "don't worry we've already taken the payment contactless." But it wasn't even out of my pocket!