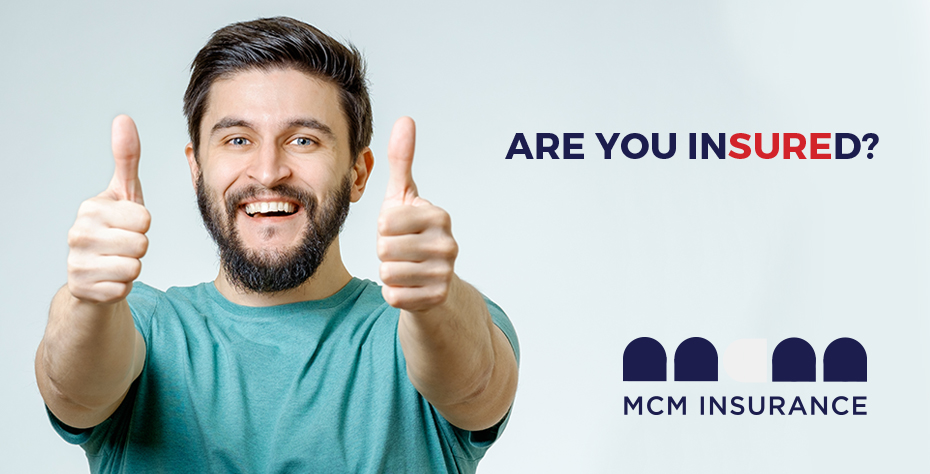 3 questions answered around business insurance
Given that any money-making enterprise is a "business", the variety of SMEs and services out there is practically limitless. So how do you narrow the risks down for insurance purposes?
That's the job of an insurance broker and provider, but in the meantime, we cover the basics to give you a clear view on business insurance.
What is business insurance?
Business insurance is rarely one single policy, but an amalgamation of several put in place to cover the risks specific to your business. Rolling these features, which might include liability, buildings cover, and business interruption into one makes it easier for the policyholder, who only will need to concentrate on one renewal date and contact. It could also potentially work out cheaper if they're taking out all their cover through one provider.
On the other hand, a package could include features you don't need for your business that you still end up paying for, or you might find that there are essential elements missing. This is why it can be beneficial to visit an independent insurance broker, who may take cover options from different providers, or negotiate alterations in the schedule to suit their client.
What business insurance do I need by law?
Employers' liability – By law, any business which employs people, or has volunteers, needs employers' liability. The minimum for this mandatory cover, which protects your business if you're liable for an illness, injury or death, is £5 million, but many policies offer £10 million. The higher the level of this cover, the greater level of responsibility you're showing as a business to stakeholders, future employees and other third parties you deal with.
£10 million seems like a lot, but given that there are almost 400 deaths and 30,000 major injuries in the workplace across the UK every year, it's not worth taking the chance with inadequate levels of cover.
Motor insurance – If you have commercial vehicles allocated for employee use, these need to be covered. Staff members shouldn't be using their own cars for anything work-related beyond commuting if "business use" isn't specified in their policy, which is likely. If they go to a meeting and have an accident, the insurance provider probably won't pay out. It's up to you to make sure employees have adequate insurance in place if you are asking them to use their own car for work.
What types of business insurance are there?
Liability insurance – As mentioned, employers' liability is a legal requirement, while having public liability in place is sensible. This covers accident, injury, death or loss to a third party, such as a customer or passing member of the public, due to your business activities.
Insurance for your assets – The building you work from and the equipment you use can be covered under commercial buildings and content insurance.
Vehicle insurance – This can be as basic as a single policy to cover a work car or involve a whole fleet of different class vehicles upon which your operations rely.
Protecting your responsibilities – Directors and officers insurance can take care of the decision makers of your business if they face claims in the course of their role. Professional indemnity insurance offers support to those providing a service, such as an accountant, if their advice causes problems for their clients. If you hold personal or sensitive data, you have a duty to keep this safe, and cyber liability insurance can cover awards and penalties if data is lost or stolen.
Operational cover – Machine breakdown and business interruption can account for lost time and revenue when your business, or essential parts of its operations, are forcibly put on the back burner.