With 40 years' experience arranging reliable insurance solutions, we balance comprehensive protection with knowledgeable industry advice.
With access to over 200 commercial and personal insurers, MGAs and schemes, MCM can find the right solution for even high risk or unusual requirements.
Your protection will be fully managed and regularly reviewed by your account executive. If you can't find what you are looking for, get in touch with MCM's friendly team who will try to help.

MCM offers a quick, dynamic and friendly insurance service to let you focus on running your business.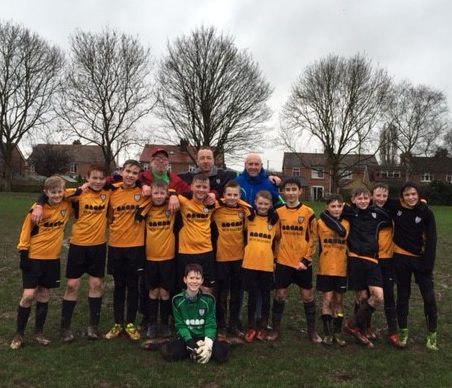 Supporting Charities and Community
We embrace our social responsibility and community footprint as a company.  This allows us to support local charities including the Big Issue, and to sponsor these fantastic players, the Davenham Rangers U12s!
Alex is without a doubt one of the best around...Check him our guys and gals! #socialmedia #business #growth…
https://t.co/gmnji33CXP
5 hours ago
A great article about how Underinsurance could cost you a fortune in the long run! Don't forget we are willing to l…
https://t.co/GyYF1I6eb5
8 hours ago
@mancmade am I correct in thinking you will be at the @GMBeeBall tomorrow? and all from @MyKitkase do you know any…
https://t.co/eCp8atKS3v
8 hours ago
@Cabrellibros Creme Egg?
9 hours ago
#ThursdayThoughts as the weather starts to pick up as do the spirits of those around us! Stay positive this spring…
https://t.co/CMMEFyMVyt
10 hours ago
Its been great to see so many people sporting their odds socks for #DownsSyndromeAwareness! #positivity #togetherness #awareness
1 day ago
@GMBeeBall Always around to help :D
1 day ago
All I know is we cant wait and we are extremely proud to be sponsoring the @GMBeeBall! I don't like wishing days aw…
https://t.co/M3QEvX2XaP
1 day ago
RT @samowencoaching: 'As I grow older, I pay less attention to what men say. I just watch what they do.' Andrew Carnegie #relationships #c…
1 day ago
It's great to see our good friends @Cabrellibros keeping things smart with a nice new uniform! Great job…
https://t.co/SdY9VCRcu2
2 days ago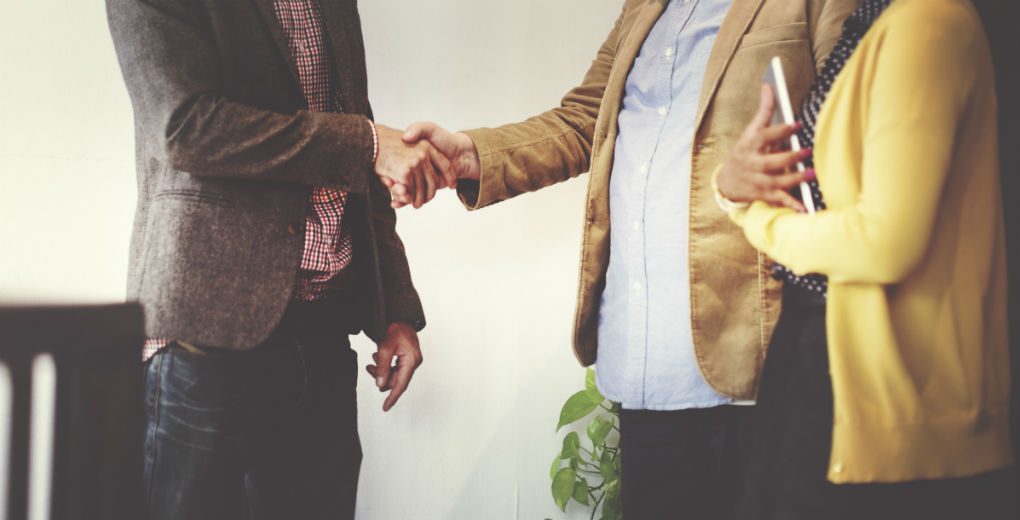 Directors and Officers tough at the top
Directors and Officers are today, facing a challenging environment. With tightening regulation and emerging technologies, executive liability is increasing, especially in the cyber arena. And despite an ever increasing series...
Read More