With 40 years' experience arranging reliable insurance solutions, we balance comprehensive protection with knowledgeable industry advice.
With access to over 200 commercial and personal insurers, MGAs and schemes, MCM can find the right solution for even high risk or unusual requirements.
Your protection will be fully managed and regularly reviewed by your account executive. If you can't find what you are looking for, get in touch with MCM's friendly team who will try to help.

MCM offers a quick, dynamic and friendly insurance service to let you focus on running your business.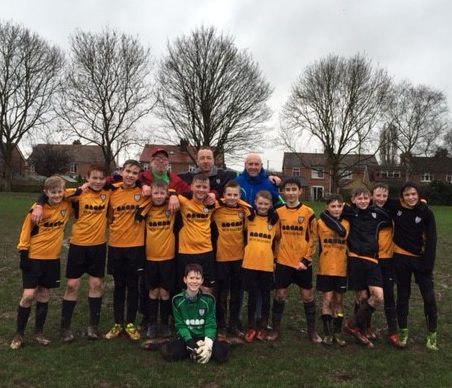 Supporting Charities and Community
We embrace our social responsibility and community footprint as a company.  This allows us to support local charities including the Big Issue, and to sponsor these fantastic players, the Davenham Rangers U12s!
Who knew our in house Solicitor would be a total rock chick... The things you learn through social media!
https://t.co/3lxLjrBoIa
3 days ago
Its great to see so many brilliant initiatives raising money for @BBCCiN flooding across Twitter! #charity #childreninneed2017
3 days ago
Welcome to the weekend guys and gals...Have a wonderful productive day and enjoy this weekend #FridayFeeling
https://t.co/FROXWJOYGf
4 days ago
#ThursdayThoughts If anyone can locate any of the recent working weeks it would be very much appreciated. Time is f…
https://t.co/gSNAd4tAF0
5 days ago
RT @Spinningfields: We're in for a Nutcrackin' Christmas on Spinningfields with the addition of weekly Xmas @makersmarketmcr, @HutteBar, @T…
5 days ago
RT @SteveBartlettSC: Our job at @TheSocialChain is to keep brands at the very very front of what's possible, that fearless pursuit of doing…
5 days ago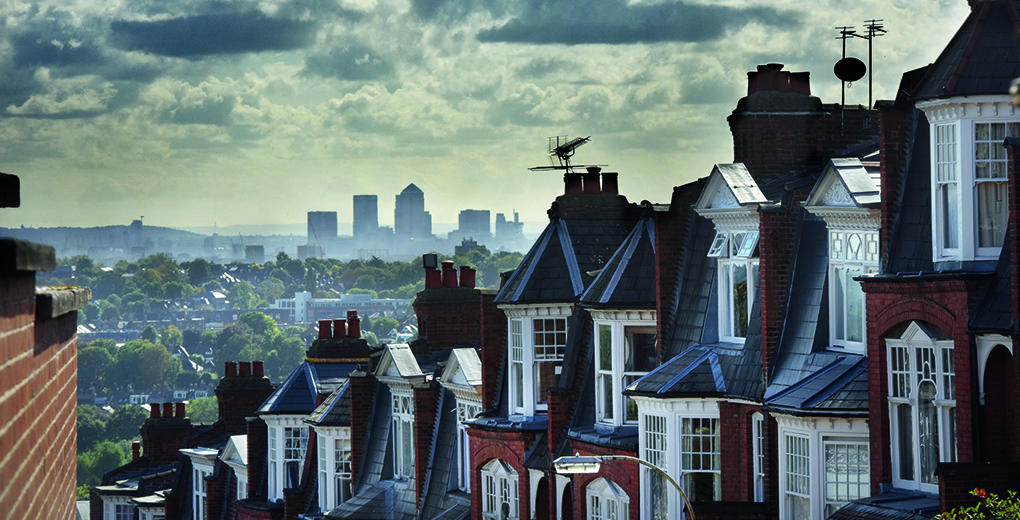 Where is rent rising the fastest?
With the cost of living constantly on the up, most of us have become resigned to spending more cash on everyday essentials. Over the past 12 months property rental prices...
Read More