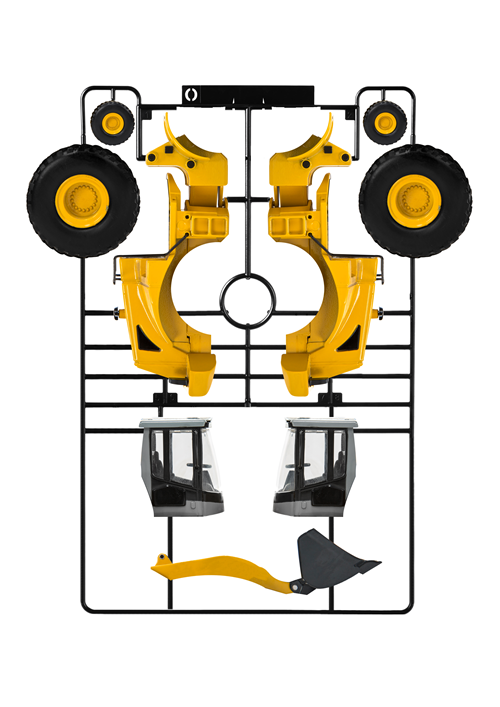 Refer A Friend
And Receive A £10 Amazon Voucher
Here is more information about the MCM referral scheme.
For every referral we receive you will get a £10 Amazon voucher!
What's more if the person you refer takes out a policy with ourselves we will further compensate you for putting the two of us in touch.
So simply send over any friends you may have to dale.edwards@mcmgroup.co.uk today and we will be touch in no time with your rewards! Sounds like an easy way to stock up on those Christmas vouchers today!
This email will be sent to all existing clients, those clients will be the only people eligible to enter our referral scheme. There WILL be more than one voucher available per client.
MCM withholds the right to offer the additional bonuses which they see fit in conjunction with the value of the policy sold.