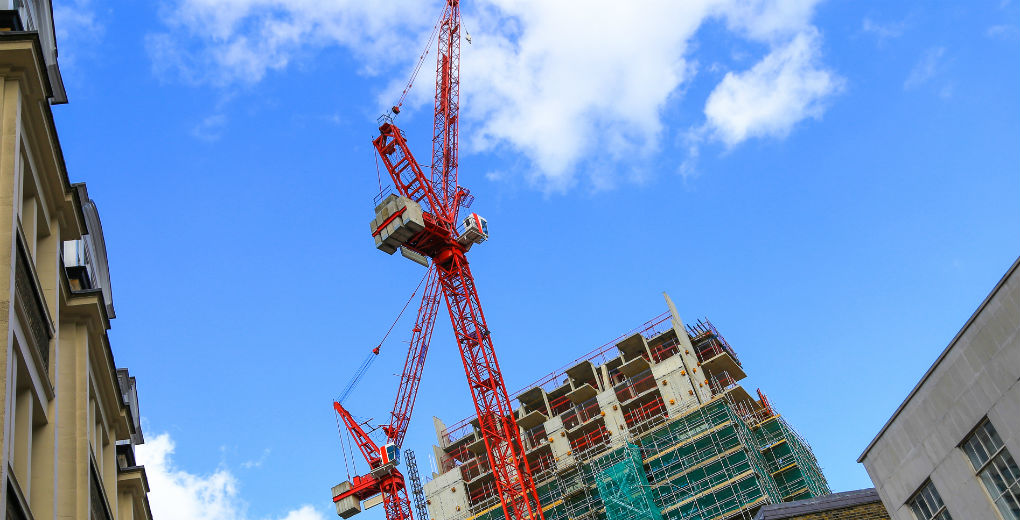 Calls for crane safety after fatal collapse
Working on a construction site has its fair share of unforeseen hazards, especially when it comes to moving and lifting materials. Cranes are one of the biggest dangers when working on a site and require diligent maintenance to remain safe.
Several high profile accidents involving cranes have recently hit the headlines.
In June 2017, two crane erectors were killed when a crane collapsed at a site in Crewe. A third man was taken to hospital with serious injuries. An investigation into the circumstances is being carried out in conjunction with the Health and Safety Executive (HSE). Falcon Tower Crane Services said it would "leave no stone unturned" to establish what went wrong.
Earlier in the year, the manager of a plant hire firm in Scotland was sentenced to two years in prison for health and safety breaches that led to the death of one man and seriously injured another, when a mobile elevating work platform fell to the ground.
In response to the worrying frequency of fatal equipment collapses, unions including Unite and GMB have called for the government to immediately review regulation surrounding the use of tower cranes.
A national register for all tower cranes was scrapped in 2013. Unions have urged this axed regulation to be reviewed and reintroduced. As well as recording details of crane owners, the regulation placed a duty on employers to carry out thorough inspections following installation and re-installation of the crane and notify the HSE within 14 days that these inspections had taken place.
Unite national officer for construction Bernard McAulay said in the wake of recent events, "a beefed up register should be immediately reinstated to restore confidence".
Implementing, recording and assessing thorough Health and Safety procedures is essential to running a business which hires, owns or leases plant, as is a comprehensive insurance schedule.
As a construction insurance specialist feel free to contact our team on 0161 786 3160.